Learn how we have evolved over time!
With more than 30 years of experience in the IT industry, we help organizations of all sizes, industries and regions transform their business processes with technology.
Over time we realized the gap between new technologies, the changing market and the ability of these companies to be able to address both successfully and simultaneously. With this in mind, we rebuild and reinvent ourselves to help companies take their technology integrations further.
Business focus: Structured cabling, active equipment such as routing, switching, load balancing and more.
Business focus: Founding of Grupo Scanda together with the companies Aster and Server.
Business focus: Wireless networks, telecommunications equipment and mobility.
Business focus: The same as Inster and Bmobile, plus applications for business transformation such as facial recognition, driving habits and vehicle location, IOT and comprehensive management systems.
Through the digital and technological transformation in the world, we provide experiences to users, value to companies, intelligence to systems, security to processes and innovation to decision making.
Be the first choice for enabling business transformation through technology in all the regions in which we operate.
Learn about all the business processes that we have transformed through technology!
Country Manager & Executive Director of Digital Business Transformation U.S.
Act global, think local! GEMA is a global mobility partner that supports companies to develop and operate mobile solutions around the world.

Beyond Technology owns this company along with a German company called Schifl.

GEMA Latin America is a licensee of GEMA International. And the only authorized partner for Latin America.
Gartner recognizes GEMA
as a Visionary in the 2023
Managed Mobile Services Magic Quadrant, Global.
Our social responsibility
Slide
Our social responsibility
FAMILIES FOR A BETTER LIFE
We are committed to the transformation of business and society. We support the Families For a Better Life Foundation with primary education, reading, and writing programs for working children and adults in the Cerro Brujo community, Ocozocoautla, Chiapas.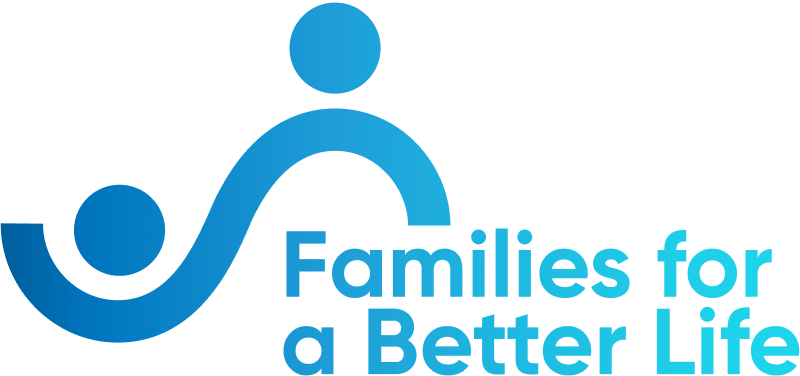 Slide
Our social responsibility
Social responsibility programs
We carry out various activities periodically with the mission and objective of recovering values, the culture of empathy, and solidarity. Always based on the philosophy of Beyond Technology. We seek an improvement of reality through social actions, generating agents of change for the construction of a better world.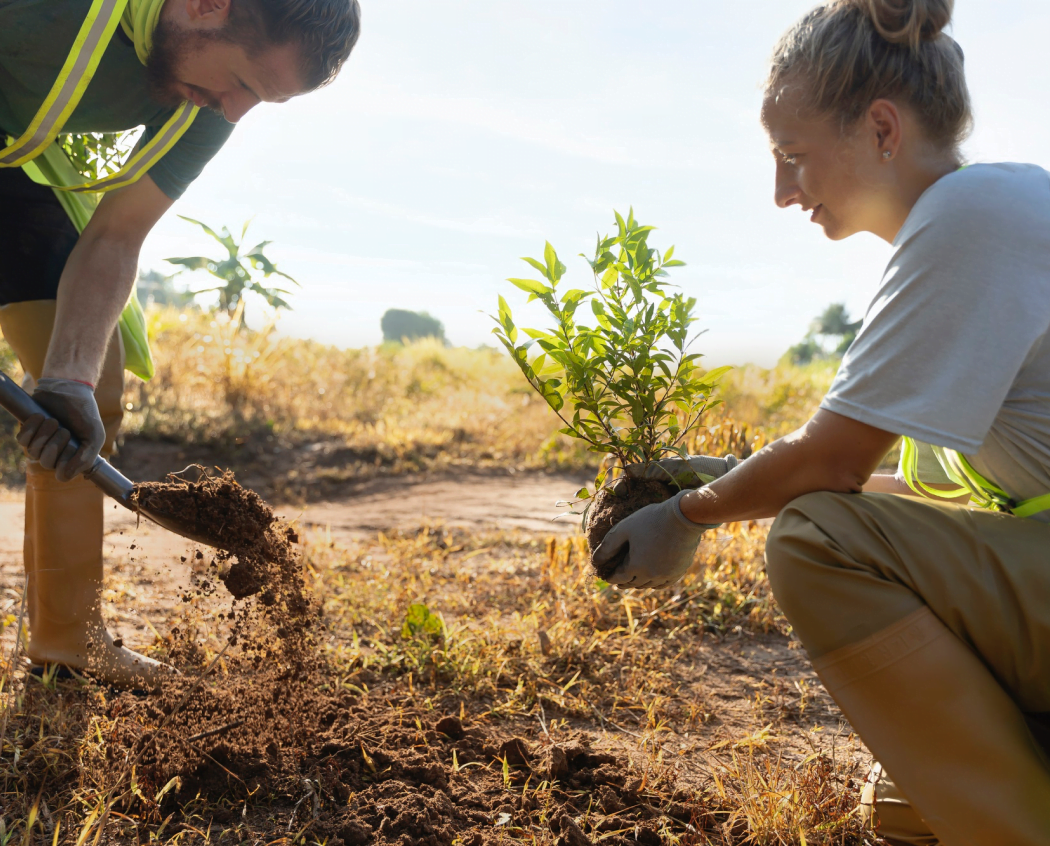 Would you like to get to know our organizational culture and be part of our team?
Learn more about our ecosystem here.