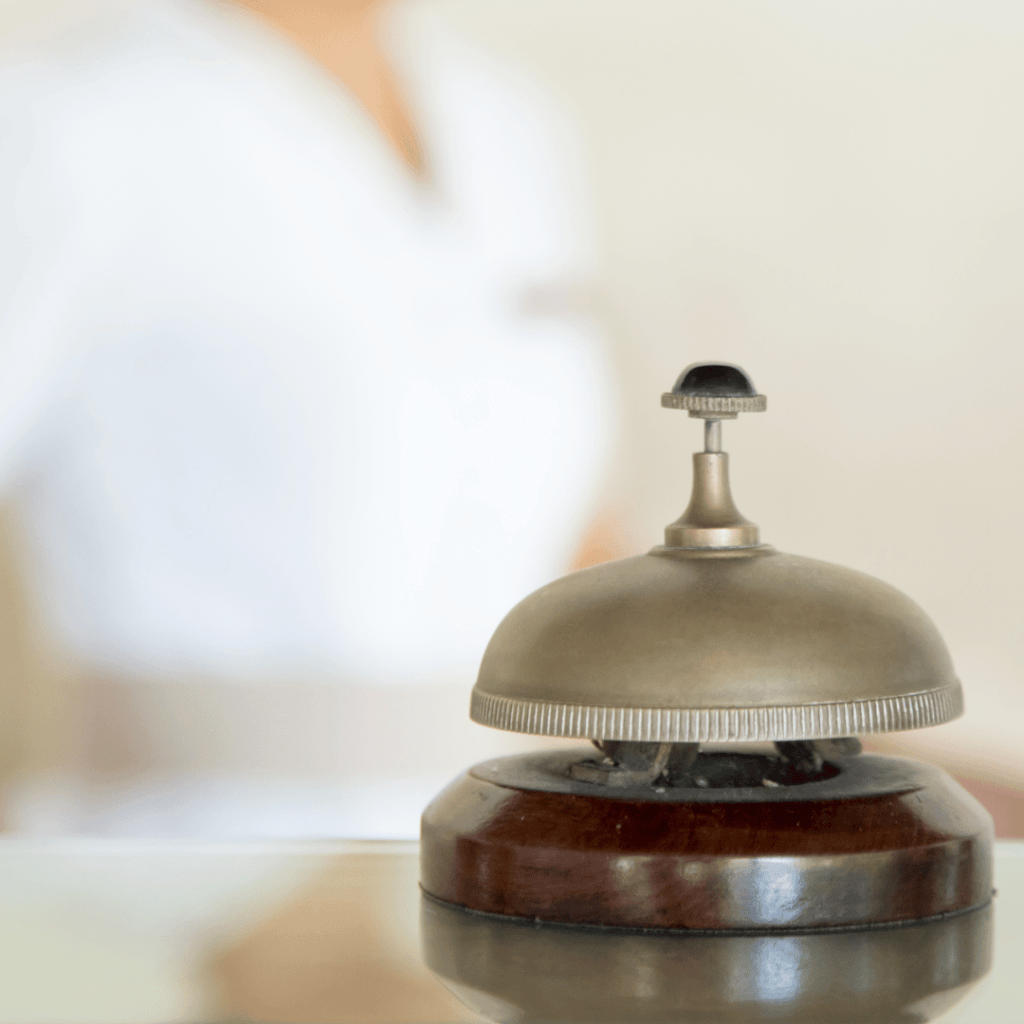 The hospitality industry has undergone a significant revolution in recent years, thanks to advancements in technology. From online booking systems to virtual reality experiences, technology has changed the way we travel and experience hotels, resorts, cruises and other forms of accommodation.
One of the most significant changes in the hospitality industry has been the rise of online booking platforms. Websites like Booking.com and Expedia have made it easy for travelers to compare prices and amenities across different hotels, resorts, and vacation rentals. As a result, traditional brick-and-mortar travel agencies have had to adapt to the new reality or risk becoming obsolete.
Another major change in the industry has been the use of virtual reality technology. Hotels and resorts are now using VR experiences to give potential guests a taste of what their stay will be like. This can be especially useful for luxury properties, as it allows guests to explore the property and its amenities before booking a room.
Smart technology and hospitality industry
Smart technology is also playing a big role in the hospitality industry. Hotels and resorts are now using smart devices like Amazon Echo and Google Home to offer guests a more personalized experience. These devices can be used to control room temperature, lighting, and even order room service. Additionally, guests can use these devices to access information about the hotel and its amenities, as well as to make reservations and bookings.
The use of social media and mobile apps has also changed the way hotels and resorts interact with their guests. Hotels and resorts can now use social media platforms like Facebook, Instagram, and Twitter to connect with guests and provide them with real-time information about the property.
Overall, technology has brought about a significant change in the hospitality industry. It has made travel more convenient and personalized for guests, and has allowed hotels and resorts to connect with their guests in ways that were previously unimaginable. As technology continues to evolve, the hospitality industry will continue to adapt and change, providing an ever-evolving and exciting experience for travelers.
WiFi marketing has been one of the most revolutionary tools in the industry, since through a captive portal to which users connect through the Internet, companies can obtain very specific data on the behavior of their audience and thus, offering an ideal user experience, in addition to getting to know your users better, monetizing your network through ads in different formats.
To learn more about hospitality industry challenges and how Beyond Technology addresses them, sign up for our newsletter or speak directly with an expert.
Get to know WaveFi and discover how we reinvented the cruise user experience!