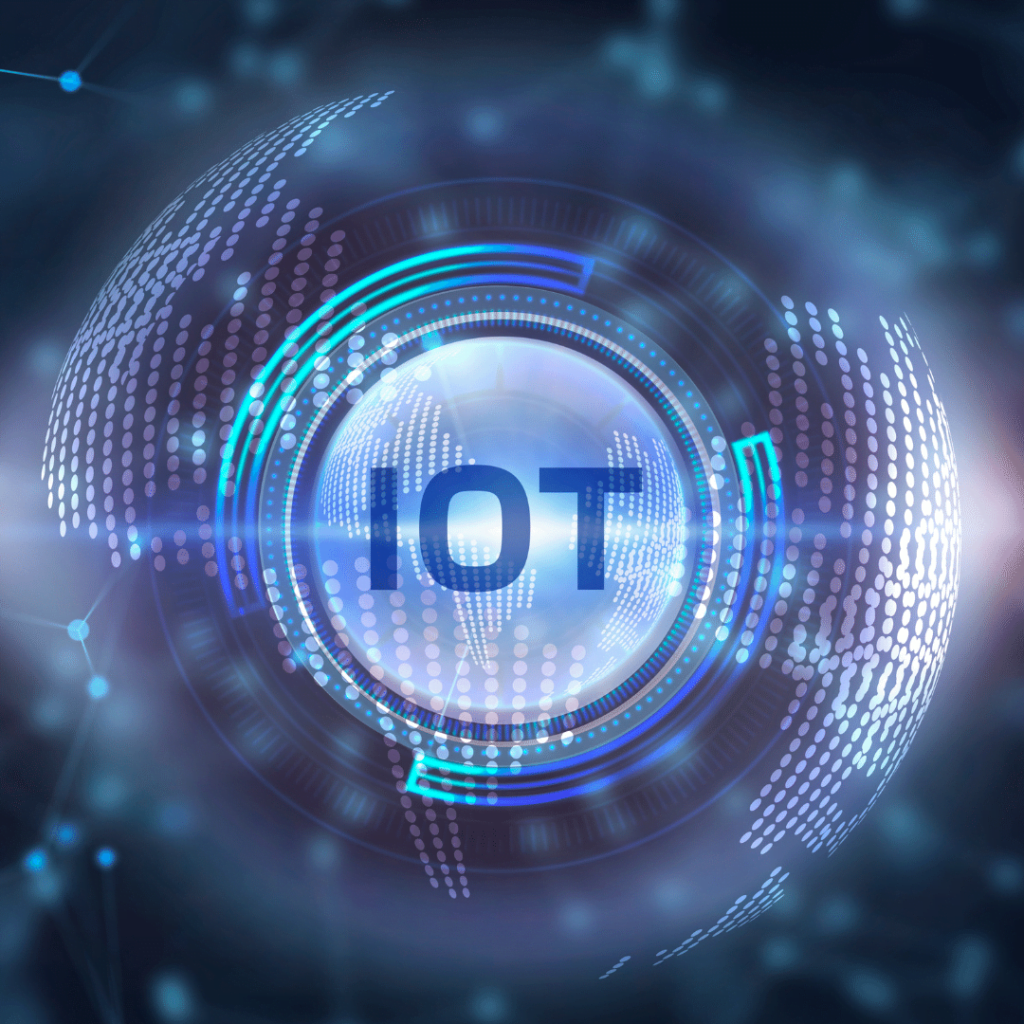 The Internet of Things, or IoT, is a rapidly growing field representing one of the most significant technological developments of our time.
This exciting new technology has great potential for businesses and entrepreneurs, offering a wide range of innovative tools and solutions to improve productivity, increase efficiency and drive breakthroughs in research and innovation.
Whether you are looking to optimize your processes or explore new frontiers in technology, the Internet of Things is a powerful tool that should not be overlooked.
In essence, IoT aims to connect devices and systems to streamline and automate processes and improve overall efficiency, reliability, and safety. IoT can include everything from smart appliances and autonomous vehicles to automated industrial machinery and remote monitoring tools.
Read on to learn a little more about its benefits and tips for successful implementation.
The benefits and business value of the internet of things
This technology presents an invaluable opportunity in a world where companies and entrepreneurs are looking to stay ahead of the competition.
Some of the key benefits IoT offers are:
Automated and optimized processes lead to greater efficiency and productivity.
Real-time data collection and analysis enable companies to make better decisions based on up-to-date information.
Increased collaboration between different departments and stakeholders fosters innovation and creativity.
Improved visibility into operations enables better risk management and decision-making.
Improved connectivity, communication, and collaboration between devices and systems.
Improved security through enhanced monitoring and remote access control capabilities. Please read our note about the challenge of IoT device security here. 
Create new business models and revenue streams
Easily and seamlessly connect the physical business world with the digital world to generate rapid value.
The internet of things has a lot to offer – you could take your business to the next level! Here are some tips on how to make it happen:
Tips for implementing IoT
There are several steps that companies and entrepreneurs should consider and follow to successfully implement IoT and start reaping its benefits:
1. Define your goals and needs:
As with any new technology, it is essential to clearly define what you hope to achieve by using IoT. What are your specific goals and needs? What areas of your business would benefit from the introduction of this technology? What problems could be solved or improved with it? The clearer you can be about your goals and needs, the more effective your implementation will be.
2. Research the options:
Once you have a clear idea of what you want to achieve with IoT, it's time to start researching the different options available. A wide range of products and services are available on the market, so it is important to research and find the right solution for your business. In Beyond Technology, for example, they develop customized solutions. You just need to contact them and explain your needs for a customized implementation.
3. Planning and testing:
Planning and testing are essential steps in IoT implementation, like any major project. Make sure you have a great expert partner and a clear plan on how they will introduce this technology in your organization. Test it thoroughly, which will help ensure a smooth and successful transition.
4. Training and support:
One of the most important aspects of any successful implementation is to obtain adequate training and support for all users. Ensure that your partner in this project provides you with a comprehensive training program for the entire team involved. Although you will not develop it yourself, you must know how to use the system correctly. Also, ask them to provide you with adequate and continuous support to help you make the most of this new and innovative tool.
As we have seen, the Internet of Things has become a fundamental tool for companies and entrepreneurs. Whether you are just beginning to explore the possibilities of IoT or looking to optimize your existing implementation, with the right approach, you can unlock the full potential of the Internet of Things and take your business to new heights. If you are interested in doing so, contact us,an expert will guide you through the transformation.