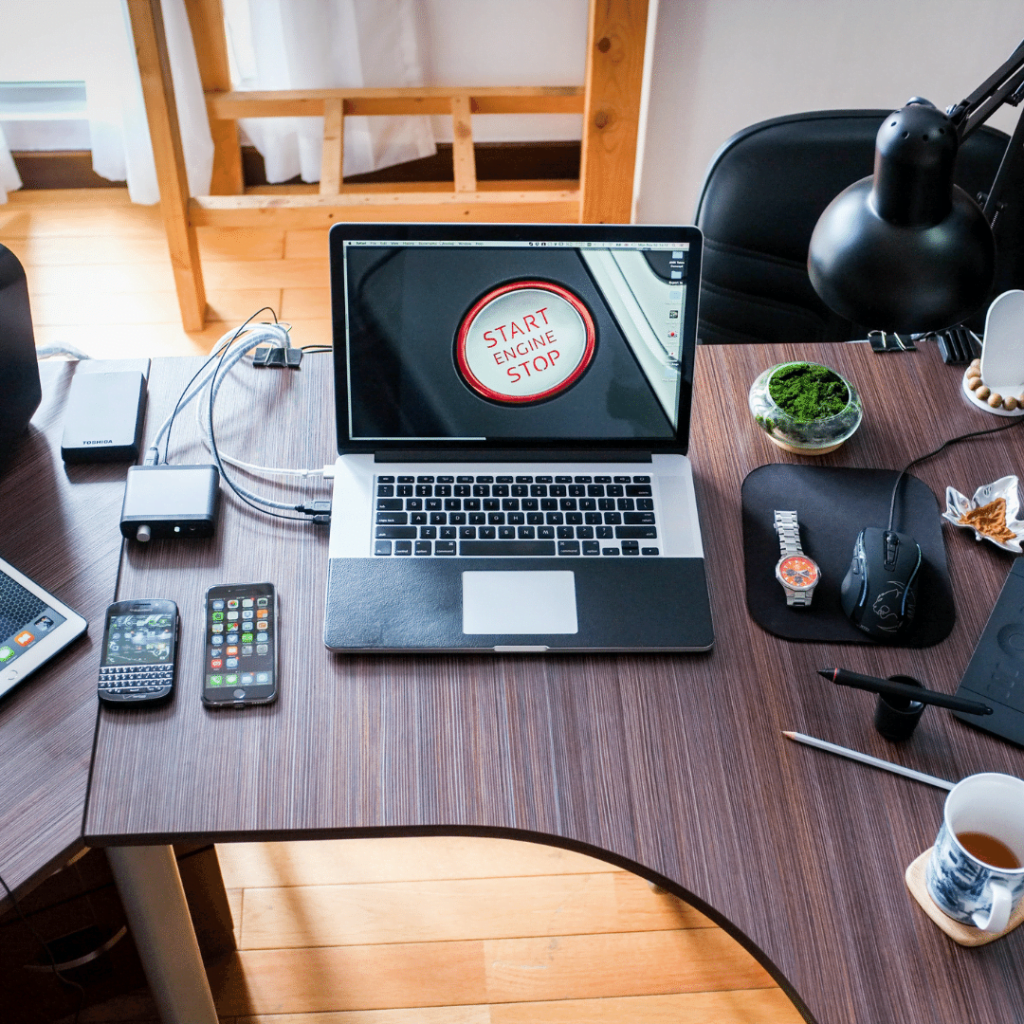 A digital workspace is an online collaborative space where people can work together on projects and access shared resources. 
It provides a central location for team members to communicate and collaborate, and can be used to store and share files, track tasks and manage projects.
In a digital workspace, they can be hosted online or accessed through an application. Companies and organizations often use them to improve team productivity and collaboration. Below we will tell you about their benefits. 
The benefits of using a digital workspace
Improve team productivity and collaboration
Easier file sharing and storage
Track tasks and projects regardless of the collaborator's physical location
Central location for communication
Digital workspaces can be very useful for businesses and organizations to improve productivity. It may be the perfect solution if you are looking for a way to improve communication and collaboration within your team. 
What to consider if you want to build one?
If you're interested in creating a digital workspace for your team, there are a few things you'll need to do: 
Choose an online platform or application to host your workspace. Many options are available, so be sure to choose one that fits your needs and budget.
Invite team members to join the workspace. Be sure to give them instructions on using the platform or application and what types of tasks or projects they can work on within the digital workspace. 
Add files, resources, and other content. This will make it easier for team members to find what they need and get started.
Establish communication channels. These can be used for team meetings, announcements, or general conversation.
As you can see, the digital workspace is a growing trend, and for an excellent reason, considering the drastic change that the recent pandemic has driven. 
As mentioned, there are many benefits of using a digital workspace – who wouldn't want to improve team productivity and collaboration, more manageable file sharing and storage, task tracking, projects, and a central location for communication?  
The future workspace should use machine learning and artificial intelligence to guide and focus work, so staff will spend less time performing operational tasks and more time attending to the work they were hired to do and thinking about strategy. 
Automation of routine tasks, personalized information, and prioritization of critical actions are just some of the ways a digital workspace solution can help. 
In addition, a digital workspace is a must if your company is implementing remote work models. It will allow your employees to use everything from legacy company applications to cloud-based applications such as Microsoft 365, which require the application of company policies to create and use confidential data. 
Even if employees travel or work from different locations, they have secure, instant access to the information they need.
Contact us if you are interested in creating a digital workspace for your team. At Beyond Technology, our expert team will take care of creating your ideal workspace.