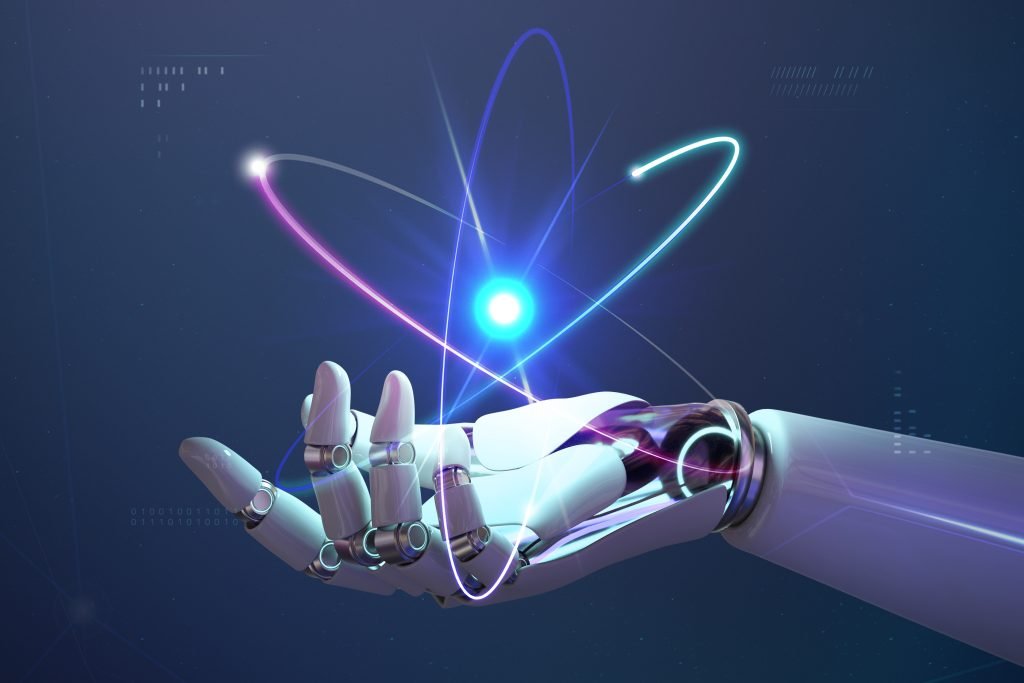 Technology is an indispensable ally in achieving business transformation. Therefore, we require tools that help us improve performance, optimize processes, and better organization management. The Marvis AI virtual network assistant (VNA) offers all of this.
Marvis AI leverages Mist AI to transform how IT teams interact and engage with enterprise networks.
In addition, Bold Source streamlines operations and optimizes user experiences from the client to the cloud.
All this across wireless, wired access, and SD-WAN domains.
Marvis AI achieves this through Natural Language Processing (NLP), a conversational interface, prescriptive actions, Self-Driving Network operations, and different integrated help desk functions.
All this makes it an essential member of your IT team, as it incorporates new data that helps you learn more and correct problems proactively and in real-time.
In addition to predicting problems and/or resolving trouble tickets as part of Juniper's unique AI-powered support model.
Marvis AI key features
Marvis AI has a conversational interface that uses natural language to understand user intent.
It proactively takes action or provides troubleshooting recommendations.
The Android app enables a client-level network view, capturing events directly from end-user devices.
Mist AI-powered support enables ticket reductions of up to 90%.
Real-time information and simplified troubleshooting enable improved service quality.
Benefits of Marvis AI
Undoubtedly, Marvis AI is an essential tool for the operation of any company.
Since as we have mentioned, it can proactively detect anomalies or events that may somehow affect the service, thus providing fast and efficient solutions.
Marvis uses Bayesian inference to identify the causes with the highest probability of association with the problems occurring in the network.
In other words, thanks to the more accurate root cause analysis it offers, it can accelerate problem identification and resolution.
It also correlates an extensive knowledge base to determine the scope and magnitude of a problem.
This knowledge helps prioritize problems to optimize attention with fewer resources and less pressure on the support team.
Finally, Mist AI identifies the root cause of problems in different IT domains to automatically correct or recommend actions with high efficiency for connected systems, even if they are not in Juniper's domain.
Thus, Marvis AI helps organizations develop by delivering insight and automation at a higher level.
Thanks to the implementation of NLP, it streamlines and optimizes operations at different levels of different processes.
At Beyond Technology, we integrate technology and services, such as Marvis AI, into our clients' operations to create innovative experiences and empower business transformation.
If you would like to learn more about this Juniper tool or are interested in implementing it as an improvement for your organization, we invite you to contact one of our consultants.