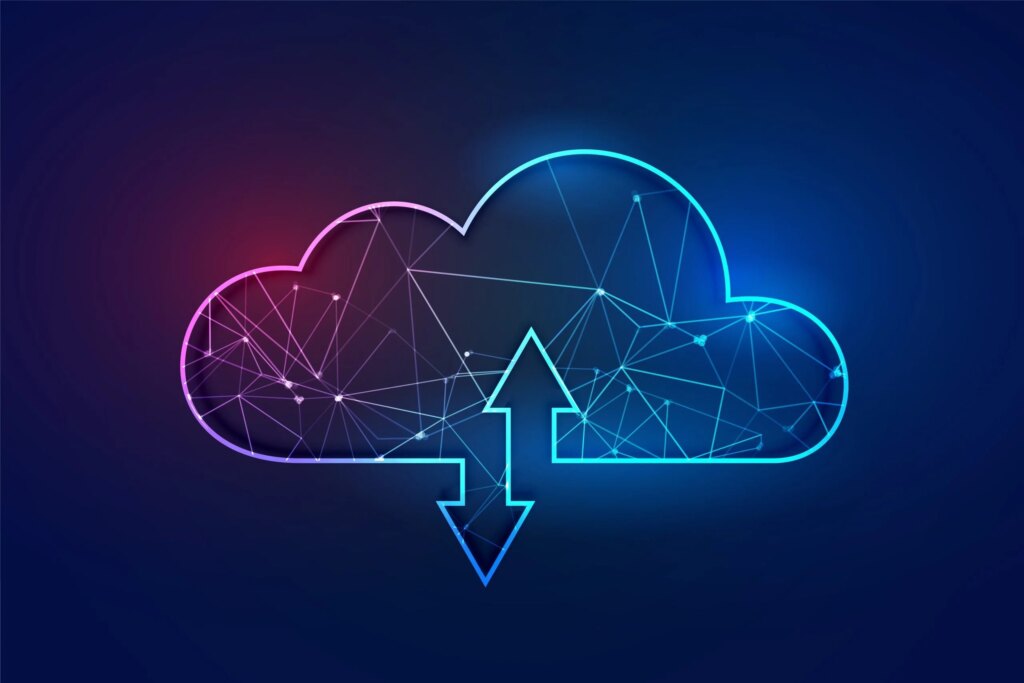 In 2017, VMware acquired VeloCloud, an SD-WAN (Software-Defined WAN) market leader.
This cloud solution enables enterprises and service providers to deploy flexible and secure WAN connectivity.
VeloCloud's cloud SD-WAN enables enterprises to securely support application growth, network agility, and simplified branch office and endpoint deployments.
All of the above is possible while providing reliable, high-performance access to cloud services.
VeloCloud's Value Proposition and Solutions
VeloCloud's value proposition includes:
The SD-WAN in VeloCloud allows companies to back up their information securely. This is based on SaaS (Software as a Service).
Also, with VeloCloud, providers can increase innovation about their revenue and services. It offers elastic transport, performance for cloud applications, and a software-defined edge that helps orchestrate multiple services to meet customer needs.
In addition, there are other types of solutions that VeloCloud has that complement VMWare's offerings:
It is a solution that allows organizations to quickly configure the capabilities of their WAN networks based on software.
Usually, the creation of WAN networks requires a set of physical devices, dedicated links, and complex software to install, configure, and maintain. VeloCloud's solution operates from a cloud-based orchestrator that eliminates much of the on-premises WAN hardware and allows users to define the WANs they want over wireless connections or broadband services.
We ensure that traffic flows reliably using different links, the most convenient for each case.
These solutions help reduce costs, increase agility in provisioning and provide superior security schemes.
These solutions are aimed at any organization that needs to connect its branch and remote offices at a low cost.
They also help reduce the complexity of your WAN configuration, which is an additional benefit.
Find the best option for your company.
With the acquisition of VeloCloud, VMWare will build on the success of the industry-leading network virtualization platform – VMware NSX. They will grow the networking portfolio to address end-to-end automation, branch office transformation, and security from the data center to the cloud edge.
VeloCloud's main objectives are:
To reduce the complexity of the service provider's network 
Lower operational costs  
Offer service providers complete command and control with a single user interface.  
In addition, for service providers, VeloCloud is easy to install, eliminating the need to create separate VPN tunnels for each customer and manage them manually.
Instead, service providers will be able to use the user interface to create a customer profile that will automatically create the appropriate tunnel.
In Beyond Technology, we provide the advice you need so that, with the help of our partners, you can find the solution that your company needs. Contact us and ask for a demo to learn more about VeloCloud and how it works.