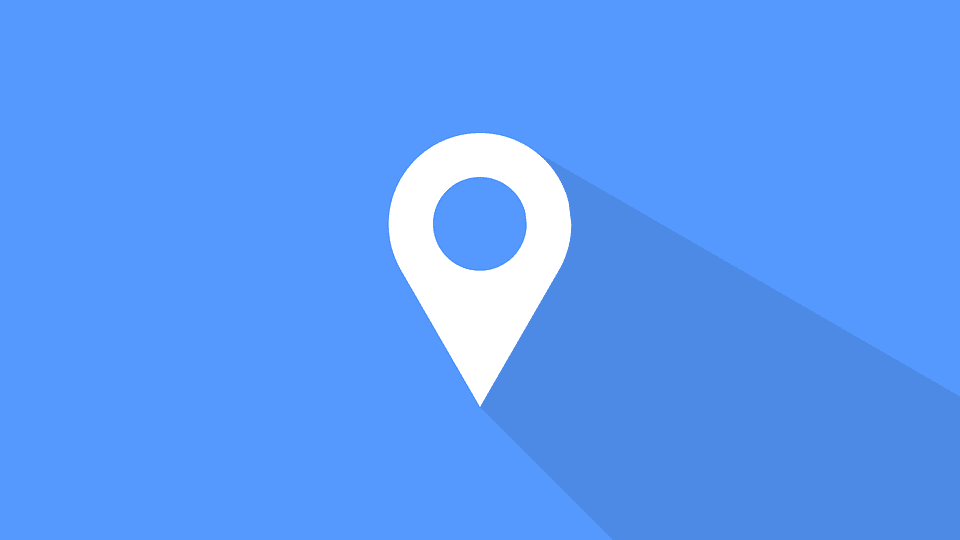 We must think about our company's costs when managing a vehicle fleet since bad management can harm it. A geofence is an excellent option to take care of the company's finances since it helps you organize and estimate times, maintain an established perimeter, and monitor routes.
Geofences are created with mapping software, in which you, as the administrator, draw the geofence over the geographic area of your choice. You use coordinates (latitude and longitude) or, in the case of a circular geofence, from a point that forms the center.
If you are concerned about the whole subject of geofences, you have come to the right place. In this article, we will explain what geofence is and why it is handy in the vehicle management of your company. Take note!
What is a geofence?
A geofence is a tool belonging to the vehicle management and control platform. It is possible to draw a virtual border perimeter to define a geographic area of interest. This incredible tool lets you receive real-time notifications every time one of your GPS-enabled transports enters or leaves the marked territory.
In a few words, a geofence helps you control your vehicles, marking the exact location of the routes they take.
How does it work within vehicle management?
As you already know, this vehicle management tool allows you to mark specific routes and locations as part of the route that drivers must travel to fulfill their daily work.
A geofence works when you need to monitor if a unit deviates from the route and enters risky areas or areas that do not belong to its way. For example, if a driver is outside the perimeter for some reason, you will receive a notification with the unit's exact location.
Benefits for your company
Follow up on one or several units
Function as an alert
Proximity indicator between your units
Estimate times
As you have learned, a geofence is ideal for managing your vehicle fleet, as it contributes to improving your economy and reducing costs. It is a great decision to include this resource in your logistics!
Implement geofencing in your company's vehicle management system
Implementing a geofence in your vehicle management is definitely a tool that provides positive benefits to your company.
Decide now! Start enjoying the great benefits and better management of your fleets. Learn more about how Beyond Technology can help you implement this system in your company by clicking here.