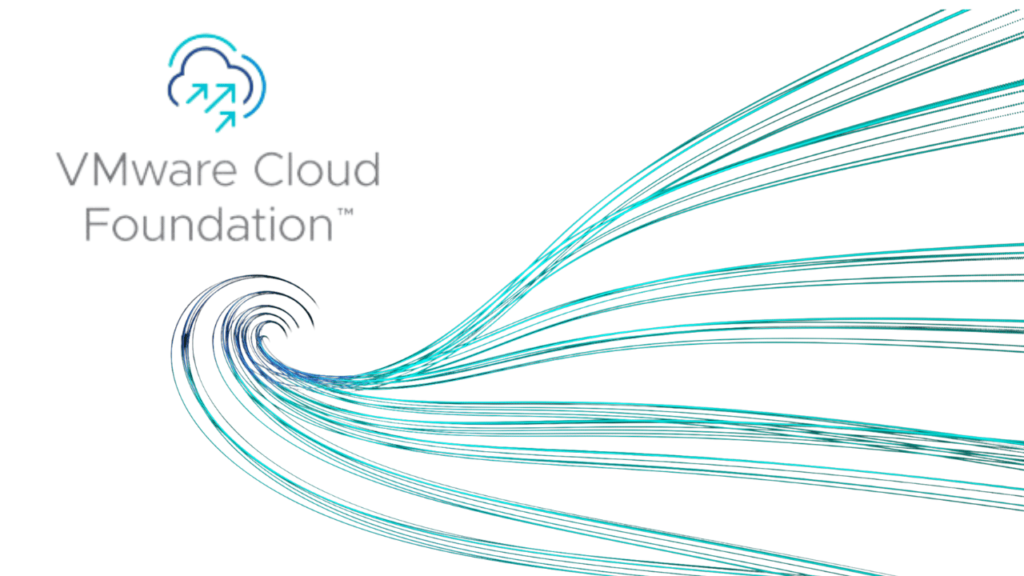 In the ever-evolving landscape of information technology, the need for flexible, efficient, and reliable infrastructure management has never been more critical. Organizations are constantly on the lookout for solutions that can streamline operations, reduce costs, and enhance their ability to adapt to changing business needs. Enter VMware Cloud Foundation+, a powerful platform that promises to revolutionize how we manage infrastructure in the modern age.
The Foundation of Modernization
VMware Cloud Foundation, the bedrock upon which this innovation is built, has long been recognized as the go-to solution for modernizing data centers and deploying cutting-edge applications. It brings together an array of proven software-defined technologies, including VMware vSphere, VMware vSAN, VMware NSX, and VMware vRealize Suite. This comprehensive stack of tools provides a complete set of services for computing, storage, networking, security, and cloud management. Whether you're running traditional enterprise applications or containerized workloads, VMware Cloud Foundation offers the agility, reliability, and efficiency needed for success across hybrid clouds.
Welcome to the Future: VMware Cloud Foundation+
VMware Cloud Foundation+ takes this already powerful platform to new heights by introducing cloud connectivity to on-premises environments. Imagine the benefits of public cloud seamlessly integrated with your existing infrastructure. It combines industry-leading hyperconverged infrastructure technology with an enterprise-ready Kubernetes environment and high-value cloud services, effectively transforming your on-premises deployments into SaaS-enabled infrastructure.
Operational Efficiency at Its Best
One of the standout features is its ability to reduce maintenance windows and provide immediate access to new features and capabilities. Through the VMware Cloud Console, IT teams can optimize their operational efficiency, giving them more time to focus on strategic initiatives rather than routine maintenance tasks. This streamlined approach to management is a game-changer for organizations looking to stay agile and competitive in today's fast-paced digital landscape.
What's New in VMware Cloud Foundation+
Let's take a closer look at some of the exciting new features and benefits that VMware Cloud Foundation+ brings to the table:
Reduced Maintenance Windows: With cloud connectivity, maintenance windows become a thing of the past, allowing IT teams to keep their systems up and running with minimal disruptions.
Flexible Subscription Model: it offers a simplified subscription model that includes vSphere+, vSAN+, and SDDC Manager, giving organizations more control over their infrastructure costs.
Access to Cloud-Based Services: Gain access to high-value cloud-based admin, developer, and add-on services, expanding the capabilities of your infrastructure even further.
Unlocking the Benefits
VMware Cloud Foundation+ delivers several key advantages that can transform your infrastructure management:
Simplified Management: Streamline operations by optimizing performance, resilience, and availability for both virtual machines (VMs) and Kubernetes clusters, all delivered through VMware Cloud Foundation with Tanzu.
Consistent Architecture: Simplify operations with standardized, full-stack hyperconverged infrastructure while also providing developers with an enterprise-grade Kubernetes environment.
Lower Costs: Achieve cost savings by reducing both capital expenditures (CapEx) and operational expenditures (OpEx) with consistent operations and a wide range of deployment options.
Consolidated VM and Container Management: Run workloads at scale without compromise, thanks to consistent infrastructure for both existing enterprise applications and modern containerized applications.
As organizations continue their journey toward digital transformation, the need for efficient, flexible, and reliable infrastructure management solutions becomes paramount. This solution represents a significant leap forward in achieving these goals. By seamlessly integrating the benefits of the public cloud into on-premises workloads, VMware Cloud Foundation+ empowers IT teams to achieve higher operational efficiency and unlock the full potential of their infrastructure. With its flexible subscription model, advanced cloud services, and consistent architecture, this platform is poised to be the future of infrastructure management.