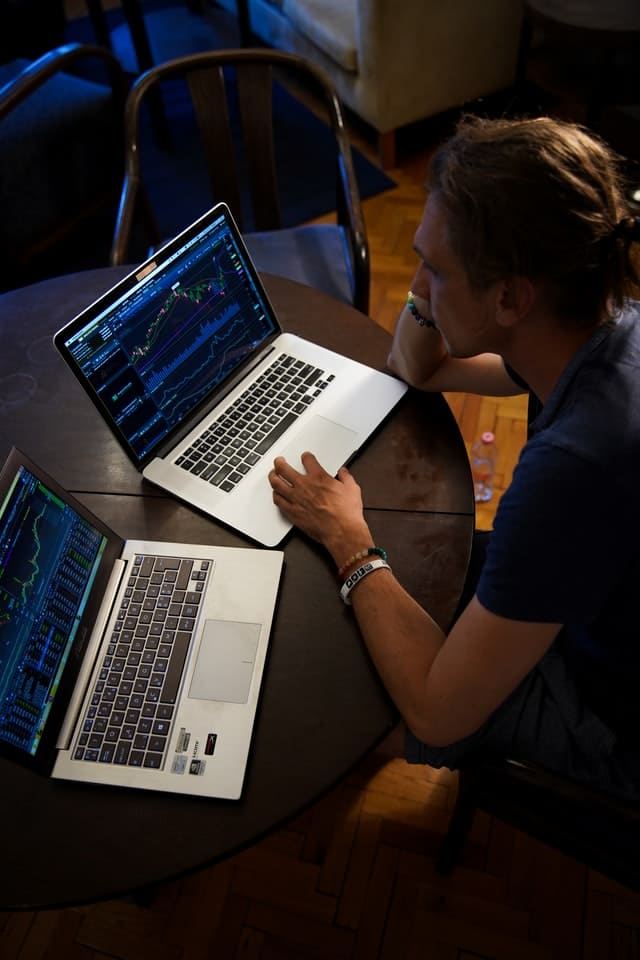 The ways of working have changed, and more and more companies are adopting the hybrid or remote way of working, which has made significant changes in organizations. That is why this new way of working represents considerable challenges for companies unprepared for this obligatory step, which could bring problems in the way they operate and in their logistics. Therefore, the best solution is virtualization.
Some of the advantages of telecommuting are:
Increased productivity of your work team, since its focus is on getting the job done in less time and an environment of trust.
It allows achieving multidisciplinary teams anywhere globally, which could improve the operation or open new markets through technology.
Digital tools to perform the work allow better communication, more effective and direct, which aligns the entire organization in the same processes and towards a single goal.
Making digital work efficient requires significant efforts and willingness for the organizational culture to adopt this new way. Besides, it also requires technological support that allows every one of the company's employees to perform their tasks on time with the necessary tools available at all times. It is possible thanks to virtualization.
This article will tell you how virtualization will be your great ally to achieve successful virtual workspaces with Beyond Technology.
How does virtualization help in digital work?
Virtualization is the simulation of environments as intermediaries between hardware and the operating system. It is so that the company employees have all the resources available to perform their work remotely.
Virtualized workspaces centralize all information, applications, and processes in a single place, which favors connectivity at all times and the performance of the team's tasks. In addition, it allows for a controlled environment and protects the information at all times.
Among the benefits of virtualizing a work environment are the following:
The organization's employees will have access to all the company's internal information and system updates, which results in better communication processes between teams.
Collaboration among company employees is encouraged by allowing access to resources from anywhere.
Employees only need a connected device to perform their tasks, no matter where.
In Beyond Technology, we have tools and business partners that allow us to be the best option to virtualize your work environment. Innovate and streamline your processes with experts like us.
In Beyond Technology, we are sure that implementing a virtual environment will allow you to reduce costs and increase the efficiency of your company. Contact us to know more about your needs to find the right solution for you.