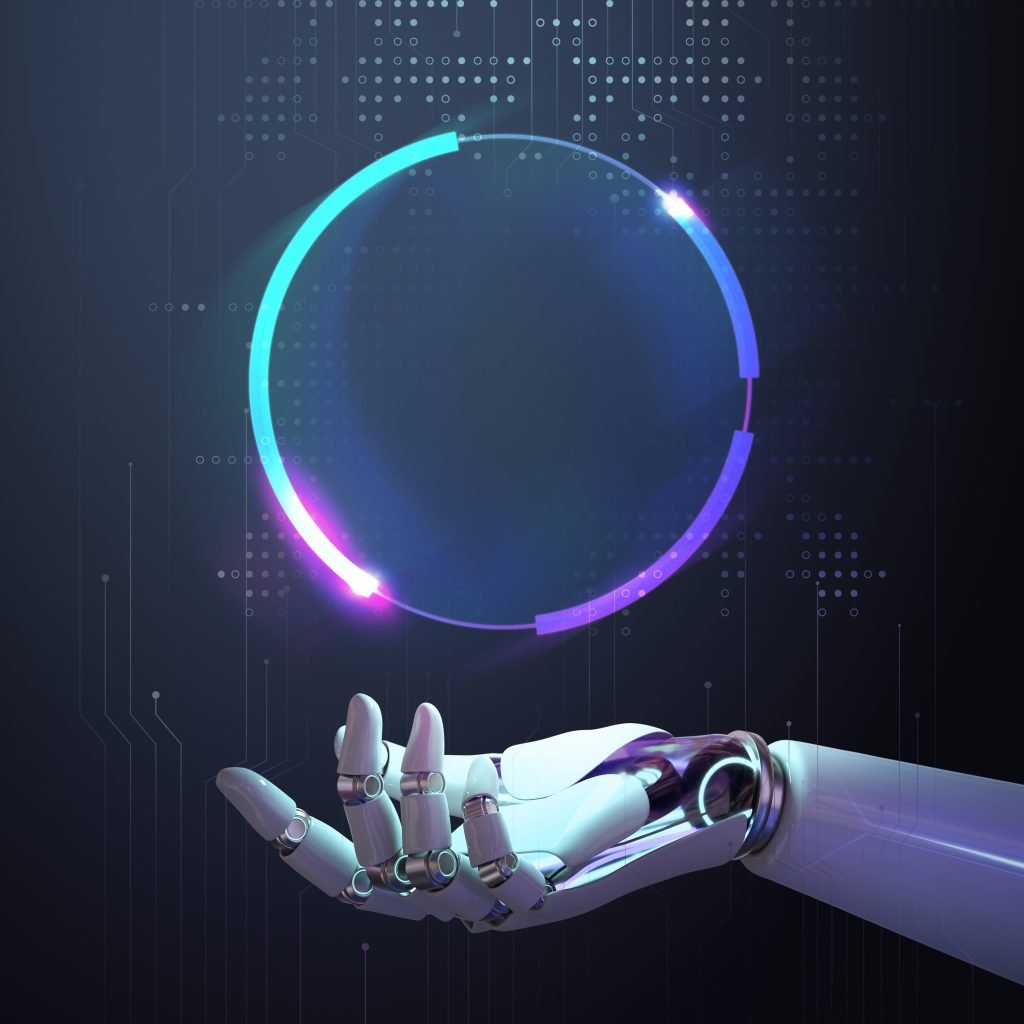 An increasing amount of data and devices connected to the network undoubtedly increases the complexity of managing them all simultaneously. Juniper AIOps allows us to improve the efficiency and performance of individual applications and services and reduce network incidents, help desk tickets, and on-site visits without human intervention. In other words, it allows for better management.
What is Juniper AIOps?
Juniper Networks AIOps is artificial intelligence for IT operations.
The term AIOps was coined by Gartner and described technology platforms and processes that enable IT teams, to make faster and more accurate decisions.
Also, at the same time, they respond to network and system incidents faster.
Juniper Networks AIOps contextualizes large volumes of log and telemetry data within an organization's IT infrastructure in real-time.
It then combines it with relevant historical data to generate actionable information.
In other words, Juniper AIOps functions as an assistant that has full knowledge of the network and IT environment.
It also can use that knowledge to provide real-time analysis and execute or recommend the next steps.
Juniper AIOps uses Machine Learning (ML or machine learning) algorithms and contextualized data to provide root cause analysis and automatically remediate simple problems in the network.
Juniper Networks AIOps requires an AI engine capable of correlating events and ML algorithms that extract knowledge/patterns from a set of observations.
A virtual network assistant using natural language processing (NLP) enhanced by natural language understanding (NLU) and language generation (LG) combine to deliver a powerful conversational interface. This interface can contextualize requests, accelerate problem resolution, and make intelligent decisions or recommendations to optimize operations.
Why is it essential to implement it?
For starters, Juniper AIOps allows your organization to save time and money while enabling you to maximize the value of your network infrastructure continually.
Juniper Networks AIOps enables you to increase the efficiency and performance of different applications and individual services.
For example, organizations that use Juniper AIOps as part of their automated infrastructure and operations workflows are also improving security and incident response times along with infrastructure purchases.
Working with Juniper AIOps is like working with any infrastructure analytics package, but the AIOps platform must be connected to the infrastructure it will monitor.
This way, you can start with discovery and learning.
Once enough data has been ingested during the AI learning process, preliminary insights are available.
The Juniper Networks AIOps platform analyzes the IT environment and then provides root cause analysis of problems as they occur. The final phase of incorporating AIOps into an organization's workflow is automation.
Once the AIOps platform has learned enough, it can begin to remediate simple problems automatically.
Benefits of Juniper AIOps
Juniper AIOps offers several benefits to business and commercial network operators, such as:
Increase incident resolution time
Consolidating and analyzing data from multiple sources
Observing and learning the details of each unique operating environment
Provides assessments based on calculated quality of experience (QoE)
Offers a conversational interface using NLP
Undoubtedly, Juniper AIOps offers multiple advantages for organizations like yours that seek to improve decision-making based on data or predictive reports. This happens while increasing security thanks to the platform's ability to isolate problems and offer options to solve them.
At Beyond Technology, we help your organization implement this and other technologies that will allow you to move towards a technology-focused business transformation.