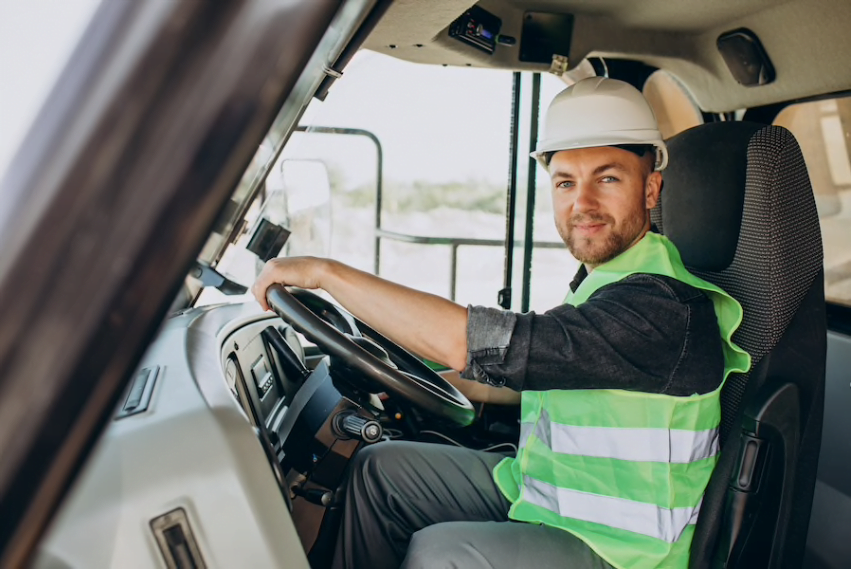 Every day, vehicle video cameras are becoming more and more critical, especially if we are talking about company fleets. One of the essential evolutions we have observed is the move from dashboard cameras to Vehicle Video Telematics.
Vehicle Video Telematics offers two key advantages over dashboard cameras:
Managers can modify driver behavior.
They can also receive promptly video evidence of critical incidents, referred to by insurers as "first notice of loss" (FNOL).
How does it work?
Vehicle Video Telematics combines the data provided by in-vehicle cameras with in-vehicle telematics data.
Typically, cameras are placed inside and outside the vehicle and linked to a remote solution that can control them remotely.
As we have already mentioned, one of the significant advantages of Vehicle Video Telematics for fleet management is that this technology gives you higher visual clarity than in-dash cameras.
It allows you to see road incidents in a greater context and contributes to improving the safety and efficiency of your fleet by being able to manage driver behavior externally.
At this point, the visibility offered by Vehicle Video Telematics can be key to fleet management and operations optimization.
It is essential to understand that Vehicle Video Telematics is not just a tool to track driver movements.
Instead, it seeks to understand better what is happening on the road to encourage safe driving by the drivers in our fleet.
It is also a tool that will help us reduce the cost of false insurance claims and maximize overall fleet efficiency.
Advantages of Vehicle Video Telematics
Vehicle Video Telematics answers the questions of who, where, when, and what to provide information on how and why.
Here are some of the advantages of Vehicle Video Telematics for fleet management.
Useful training for drivers
We have already pointed out that Vehicle Video Telematics allows driving data obtained thanks to recordings from different points.
This training will help drivers improve their driving, visualize good and bad habits, and understand the consequences of these habits.
This training increases safety and reduces incidents on the road.
Increased safety
Following on from the previous point, Video Telematics solutions with Artificial Intelligence (AI) that record outwards or are oriented toward the driver. Video Telematics allows different unsafe driving styles to be detected, enabling alerts to be sent to the driver to avoid major incidents.
Reduced insurance costs
Video evidence helps to determine liability in the event of insurance claims correctly.
Reducing the frequency of claims also reduces the payment associated with insurance costs.
In addition to helping you comply with the first notice of damage or loss, quick access to video footage also resolves problems and complaints more efficiently and accurately, resolving disputes quickly.
Guide to in-vehicle camera systems
There are different types of Vehicle Video Telematics systems, such as single-camera systems, which record the road.
The two-camera system adds an AI camera that records the driver's actions, identifies unsafe driving styles, etc.
Finally, multi-camera systems offer a comprehensive view of the vehicle.
In any case, when integrating a Vehicle Video Telematics, you must make sure you have high-quality telematics software to take advantage of its full potential and improve the fleet management of your organization.
At Beyond, we have fleet solutions, such as Vehicle Video Telematics, to improve your company's operations and increase safety and reduce the risks your drivers may face on the road.
Contact us today to learn about the different options we have for you and start improving your fleet management with state-of-the-art technology.