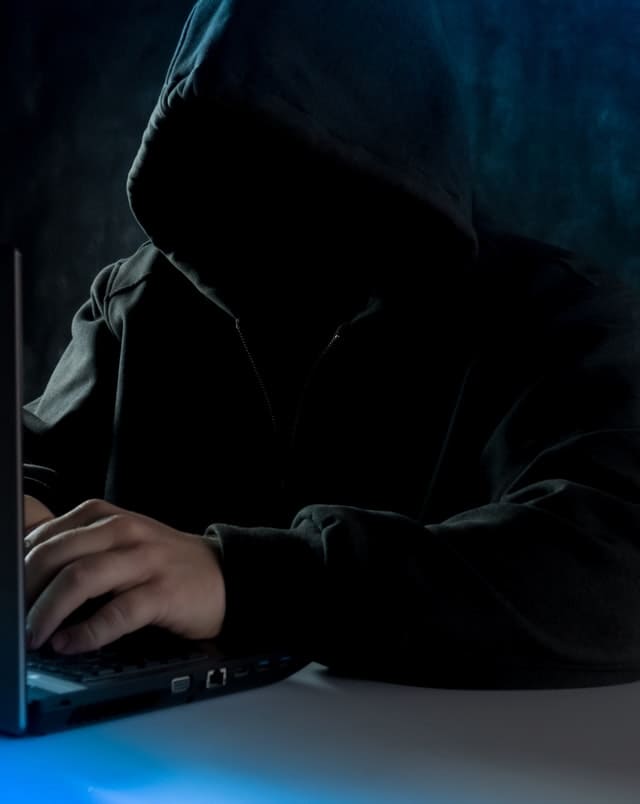 Massive DDoS attacks are becoming more and more common, but if you still don't know how to protect yourself from them, Juniper is an option that provides a solution to DDoS at a reduced cost and in real-time. If you want to know more about how it works, find out in this article.
Prevention measures against DDoS attacks
Undoubtedly, one of the most important assets for many companies today is their website. It can be just an informational page or something essential like an online store. Unfortunately, many people can damage the website, such as competitors, cybercriminals, employees, ex-employees, etc. The most common attacks are denials of service, better known as DDoS, and Juniper is your best defense.
This type of attack has severe consequences on systems, so preventive measures must be implemented; otherwise, we will only know if we have been the victim of a raid once our website is down.
First, the webserver must be located in a demilitarized zone (between firewalls), a DMZ. It will prevent an intruder from gaining access to the Internet network if the webserver is breached.
Implement an intrusion detection and prevention system (IDS/IPS) to monitor connections and alert us in case of unauthorized attempts or misuse of protocols.
Use a device or software with mixed functionality, such as a UTM, which will simplify managing most cyber threats that may affect the company in a unified way.
Protection measures in hosting with Juniper
If you have hosting, you should know which security measures your provider has implemented. In addition, you should check that they comply with the features mentioned above. Some providers offer these measures in their administration panel. If yours does not have this, in Beyond Technology, we have Juniper for you.
Bandwidth
Bandwidth may be considered the most basic form of protection, but it is not the least effective even if the web service is in-house or outsourced. As much bandwidth as possible should be available. It makes it easier to control traffic spikes that cause denials of service.
Redundancy and load balancing
Redundancy is having to mirror active on more than one server, and load balancing allows it to be assigned to one server and another, depending on the supported workload.
It reduces the possibility of downtime due to load balancing. Also, it provides other advantages such as fault tolerance since, if one server fails, the work can be taken over by another server.
Cloud-based security solutions
Another solution is to have an application firewall or WAF. Cloud-based security providers are often of great help. WAFs dedicated to cloud solutions act as intermediaries between the web service and the users, also interposing themselves to different threats.
Updated systems
Some DDoS attacks originate from outdated systems, as these tend to be more vulnerable. Therefore, keeping software up to date is essential to prevent any attack.
Juniper, a modern approach to DDoS protection at scale
Juniper and Corero have developed a revolutionary new defense against DDoS attacks. These two provide real-time detection and line-rate mitigation. Thus, they leverage always-on packet monitoring to automated machine analysis and infrastructure-based enforcement at the network edge.
Juniper and Corero's joint DDoS defense combines the advantages of packet-level traffic inspection with the power of infrastructure-based enforcement. As a result, it enables automatic, real-time mitigation of DDoS attacks at the network edge, scaling from 100 Gbps to 40 Tbps. All while significantly reducing costs.
The multi-tenant service portal enables providers to generate new revenue streams and stay competitive by offering managed DDoS protection services to their customers.
With Juniper, you'll dramatically simplify network operations and drive superior end-user experiences. Our solutions deliver industry-leading insight, automation, security, and artificial intelligence to drive real business results. At Beyond Technology, we are ready to help you; contact us!