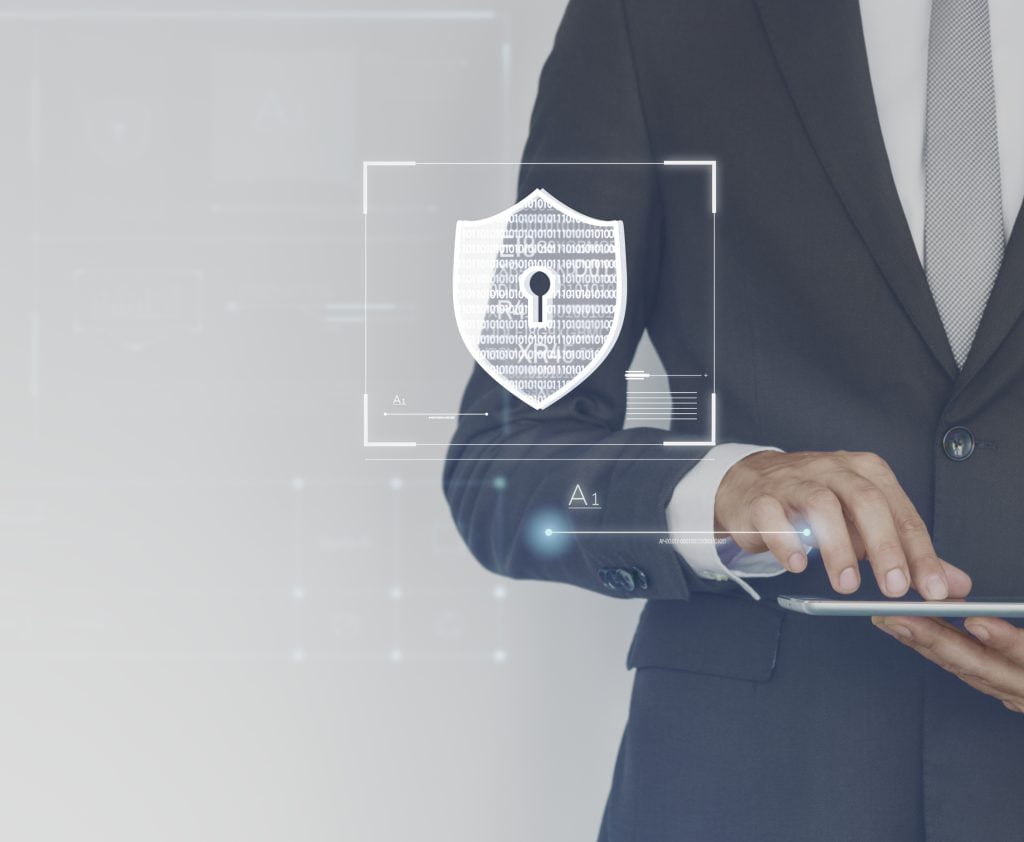 Next-generation firewalls and Mist AI-driven technology can help improve the experience of organizations. 
Enterprises are increasingly looking for better ways to protect their assets in the face of increasing threats. The proliferation of mobile devices has only increased the challenge of effectively managing traffic and providing access to data while delivering the right combination of security and network services.
Now, Al-powered wireless is the latest trend in the growing retail sector.
The retail cycle goes from inventory to customer transaction, which means everything revolves around a mobile point.
With direct shipments from factory floors or cashless transactions, the retail sector is at the forefront of experiencing a digital transformation.
However, this makes the network more critical. It is necessary to control which applications the network allows and how to restrict those that are not allowed. For this, it is essential to have technologies such as next-generation firewalls.
Next-generation firewalls for the retail sector
Next-generation firewalls offer better protection through application-aware security and controls based on user roles.
In other words, they guarantee security without compromising the organization's operational efficiency.
Today's network security solutions must have the right architecture to deliver adequate performance and scalability for the network environment. Still, they must also provide proper security of services so that administrators have visibility and control over all applications on the network.
Next-generation firewalls have a specific set of security features and can be hosted in the cloud.
Another feature is an intrusion prevention system (IPS) that scans network traffic, identifies malware, and blocks it.
It also allows deep packet inspection (DPI), which improves packet filtering by analyzing the body of each packet, in addition to the header.
Next-generation firewalls also provide application control and threat intelligence information.
Mist AI-driven technology for the retail sector. 
Mist AI-driven technology perfectly complements next-generation firewalls that benefit the retail sector and the industry in general.  
Mist AI-driven monitors traffic at a granular level on wired and wireless endpoints using agile microservices and anonymized analytics to optimize the network.  
In other words, Mist AI-driven technology enables wired wireless networks to be monitored efficiently and dynamically to automatically optimize a wide range of parameters based on service level expectations or SLE. 
Mist AI-driven allows to expand the retail industries' portfolio with complete and highly innovative solutions for wired and wireless networks and offers enormous cross-selling and up-selling potential. 
Next-generation firewalls and Mist AI-driven technology help the retail sector protect your assets without affecting the operation or user experience. 
At Beyond Technology, we offer solutions to improve your organization's security. We have technological solutions for next-generation firewalls and Mist AI.
Contact us today to learn more about the next-generation firewall options we have for your organization.