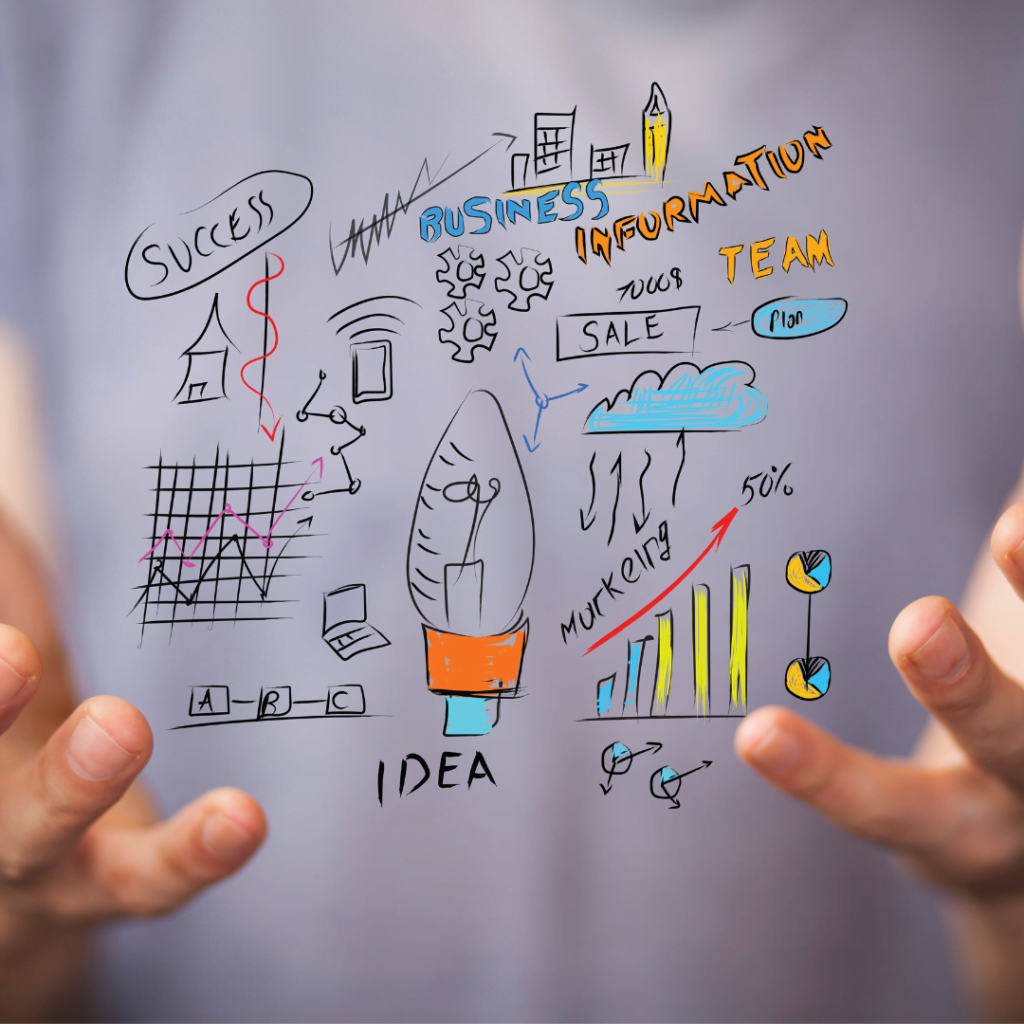 Business Continuity is the level of preparedness a company has to maintain essential functions after an emergency or disruption.
These events can include security breaches, natural disasters, power outages, equipment breakdowns, the sudden departure of a key employee, or a pandemic that turns your business model upside down.
It's about having a plan to ensure that your business can continue to operate in the face of an unexpected event.
Having a Business Continuity plan helps ensure that your customers can still access your products or services and that your employees can continue to work.
It usually includes elements such as having backup power sources, alternative work patterns for employees, and plans on how to keep your customers informed in the event of an interruption to your service.
Having such a plan in place will help minimize the financial impact of an unexpected event on your business.
Why is a Business Continuity plan essential?
According to Vmware, one of our largest partners: The largest organizations focus on Business Continuity because maintaining essential functions after an emergency or disruption is critical to success.
Business Continuity requires assessing the importance of different business functions in a business impact analysis and creating a plan to maintain at least the essential elements despite disruptions.
The Business Continuity plan typically includes three considerations: flexibility, recovery, and contingency.
Flexibility implies that the company has created systems that integrate preparedness for certain disasters or disruptions.
If some critical business functions fail, it is crucial that the time to recover those functions is short.
The recovery plan should include roles and responsibilities, as well as which systems should be recovered and in what order.
Now, when flexibility and recovery plans fail, it means having a proven strategy in place for last-resort needs, such as calling in help from outside vendors and providing remote options or emergency office space.
Technology is a critical element of a Business Continuity Plan
Technology will always be part of managing a Business Continuity Plan (BCP) as it enables tools and developments that facilitate and ensure the continuity of operations. Companies must have a plan for what to do when something goes wrong and how to take advantage of the opportunities that arise.
Technology is a vital part of any Business Continuity plan.
Some examples of technology that can be used include:
– Have backup power sources so your business can continue to operate if there is a power outage or failure.
– Use cloud-based applications so employees can continue to work remotely.
– Have a plan B on how to keep your customers informed in case of a service interruption and affect your users' experience as little as possible.
– An MDM (mobile device management) will allow you to manage all your mobile devices and provide security for all your information.
Implementing a Business Continuity plan
Implementing a Business Continuity plan is essential to identify and address resilience synchronization between business processes, applications, and IT infrastructure.
According to IDC, on average, an infrastructure failure can cost $100,000 per hour, and a significant application failure can cost $500,000 to $1 million per hour.
To withstand and thrive among many threats, enterprises have realized that they must do more than create a reliable infrastructure to support growth and protect data.
Today, they are developing comprehensive Business Continuity plans that can keep their operations running, protect data and brand reputation, retain customers, and ultimately help reduce overall operational costs over the long term.
Having a plan can minimize downtime and disaster recovery, corporate crisis management capabilities, and regulatory compliance in a sustainable way.
Start laying the groundwork to create your plan and ensure Business Continuity. Contact us, and we will guide you along the way with our digital transformation experts.