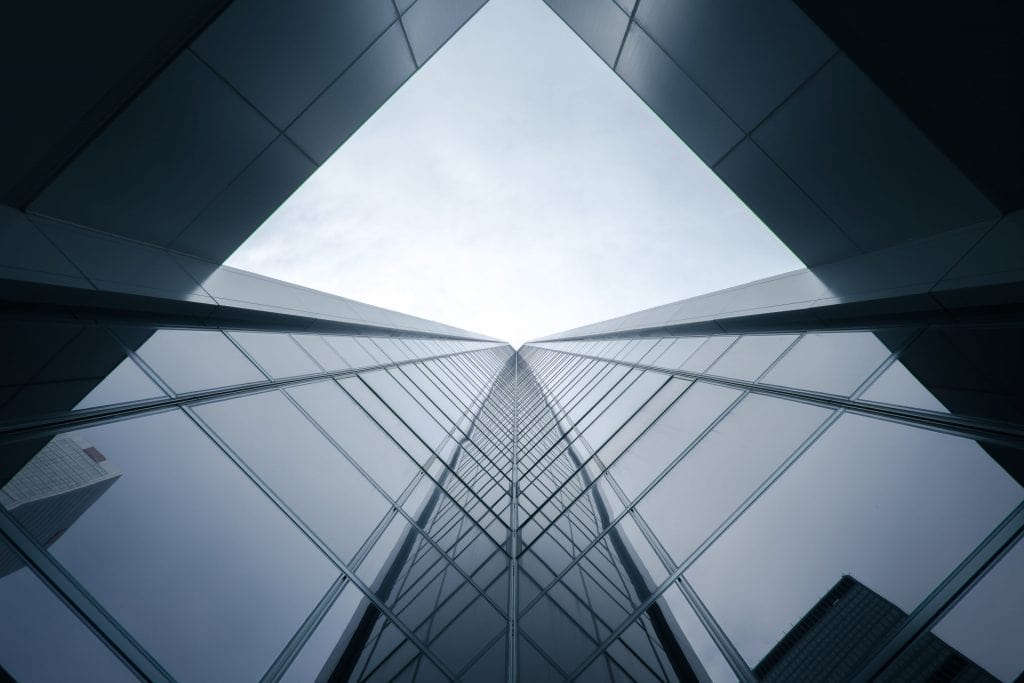 The future is in the cloud and therefore your WAN networks must be ready

Today, most large enterprises and organizations have moved more than 60% of their applications and workloads to the cloud. Customers and employees expect digital applications and services to be available at all times with immediate response, which reveals the importance of WANs.
Remote working has become a strategic necessity. New business requirements are emerging faster than ever and the network must provide support for these opportunities and needs.
WANs consume much of the attention today, and while Beyond Technology offers excellent solutions, most of the underlying enterprise WAN infrastructure has not changed for more than a decade, which eventually interferes with the pace of digital transformation.
Why upgrade the enterprise WAN now?
Traditional enterprise WANs are simply not equipped to meet today's changing business needs, they are rigid and unreliable. They are difficult to manage. They are vulnerable to increased cybersecurity attacks and prone to outages.
Expanding connectivity to support new applications and new locations is expensive and can take weeks of planning, followed by weeks of waiting for changes to go live. The WAN must move from being rigid to flexible in order to adapt quickly to business needs.
Enterprise WAN management has always been a manual process for most organizations. Changes to the WAN configuration are made with extreme care and each change involves the possibility of human error. There is limited (if any) time for service windows. Manual operations are simply not scalable as IT teams support more users, more applications, and more locations with the same resources. The enterprise WAN must move from manual to automated operations.
Cyber-attacks are sophisticated and relentless as criminals attempt to steal data and disrupt operations. As people access applications and data from anywhere, the attack surface has expanded and the WAN is more vulnerable than ever. Protecting the enterprise perimeter and data center is no longer enough, it is imperative that the enterprise WAN goes from vulnerable to secure.
There is no tolerance for underperforming applications, service unavailability, or outages, but traffic patterns are more unpredictable than ever as users access distributed applications in the cloud and in local data centers, making it more difficult for IT to gain complete visibility into the user experience and be able to resolve issues quickly and easily. The enterprise WAN must move from fallible to resilient.
Enterprises need agility for the unknown
We provide you with solutions to upgrade mission-critical infrastructures such as data center interconnection, cloud connectivity, IP transit/pairing, and aggregation nodes to be flexible, automated, secure, and resilient, always ready for the next requirement. IT leaders can act quickly to support the business, whether it's deploying new SaaS applications, connecting new locations, adapting to work from home, or adopting IoT systems to drive operational efficiency. 
We have the Juniper Networks MX Series universal routing platform, which provides a flexible foundation for the enterprise WAN. MX Series routers deliver maximum performance, agility, and resiliency with a variety of consumption models. Automation gives IT new levels of visibility into the user experience and greater operational efficiency across all network domains. IT can automate the entire network lifecycle, from planning, design, and deployment to ongoing operations.
In addition, we enable a threat-aware network. Security extends beyond the perimeter and is integrated into the network itself, with advanced threat prevention, encrypted traffic information, intrusion detection and prevention, and DDoS protection. Users are protected regardless of application, device or location. The network goes from vulnerable to secure!
Resiliency is integrated into MX Series routers from top to bottom, maximizing uptime and optimizing the user experience. IT teams have complete visibility of telemetry inside and outside the box. High availability (HA) architecture design and protocols such as ISSU (in-service software update) and NSR (non-stop active routing) ensure that no traffic is impacted during the service update or maintenance window and no traffic is lost even during a control plane failure.
Now is the perfect time to prepare for the next decade.
Get in touch now to learn about the latest industry trends and best practices for enterprise WAN modernization. We have the knowledge, experience, platforms, tools, and more to enhance or build your enterprise networks.