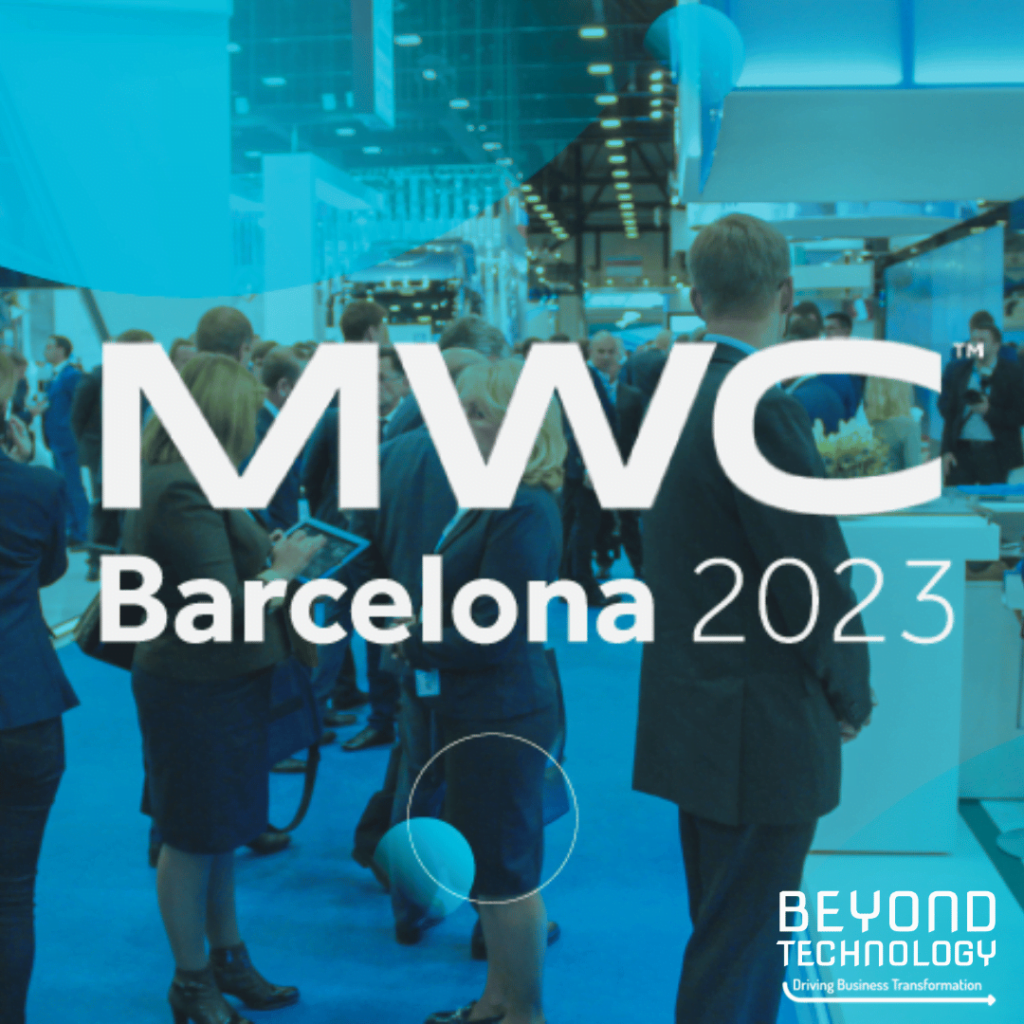 The Mobile World Congress (MWC) of Barcelona 2023 promises to be a benchmark event in the world of technology and mobile communications. Held annually, the congress is the largest gathering of industry leaders, innovators and experts from around the world.
Over the years, MWC has become the premier platform for showcasing the latest advancements in mobile technology, including smartphones, wearables, IoT devices and 5G networks. The conference also provides a unique opportunity for companies to connect with industry experts, customers and investors, making it an essential event for those looking to stay ahead in the ever-evolving world of technology.
MWC 2023 is expected to be bigger and better than ever, with a host of new features and activities aimed at showcasing the latest advancements in mobile technology. Attendees will have the opportunity to learn about new trends, network with industry leaders and get acquainted with the latest devices and innovations.
This year, the five topics that will be explored as the latest technologies that are essential for seismic change that will move our industry forward will be:
• 5G Acceleration
• Reality+
• OpenNet
• Digital Everything
• FinTech
Some of the highlights of MWC 2023 include keynote addresses from industry leaders, technology demos and interactive exhibits. Businesses will have the opportunity to showcase their latest products, services and technologies, making it an ideal platform for building brand awareness and generating leads.
In addition, MWC 2023 will also feature a series of training and educational sessions, aimed at helping industry professionals stay up-to-date with the latest developments in mobile technology. These sessions will cover a wide range of topics, from 5G networks and IoT devices to wearable technology and mobile applications.
For Beyond Technology it is very important to attend, being an innovative company and dedicated to business transformation through technology and disruption, we know that we need to be in the latest trends in the industry. Our leading spokespersons, Jorge Mandujano (Global CEO) and Jose Luis Martin (Europe CEO) will attend hand in hand with some of our biggest and best partners, Infinera, Juniper and Microsoft to live the experience and then permeate it into our global processes and operations. .
In short, the Mobile World Congress in Barcelona 2023 will be an event of great impact for the mobile industry, which will provide attendees with the latest knowledge, trends and technologies in the world of mobile communications. Whether you're an industry professional, student, or tech enthusiast, MWC 2023 is an event you simply can't miss.