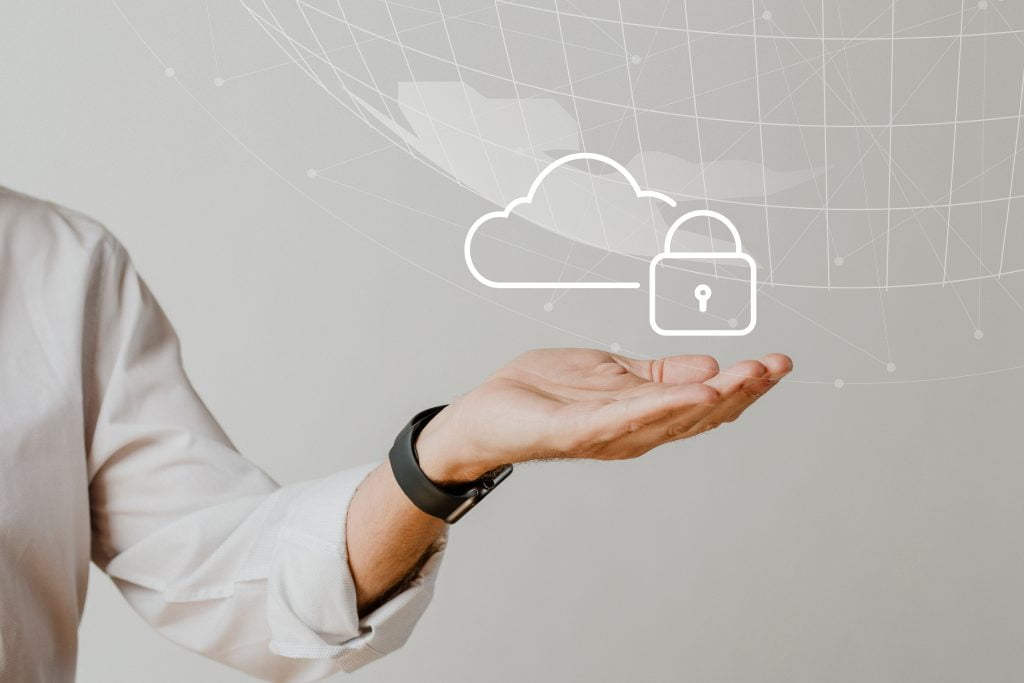 More and more organizations are looking to integrate the cloud into their technology infrastructure. The cloud services sought after are, in particular the ability to handle large amounts of data, economy, and information security. In this regard, security in the AWS cloud is one of the reasons why companies opt for this option.
Security in the AWS cloud is a shared management model that must be reinforced with best practices and expertise.
AWS cloud services give your IT department the control and confidence to manage your business with the most incredible flexibility to secure today's cloud computing environment.
AWS can improve its ability to meet core security and compliance requirements.
AWS meets data localization, protection, and confidentiality requirements, thanks to its services and the different comprehensive functions.
Security in the AWS cloud is automatable, meaning that you can change the approach by scaling and innovating in the business.
Another significant advantage offered by AWS is that it is the only commercial cloud whose service offerings and associated supply chain are reviewed and accepted as sufficiently secure for secret workloads.
Data protection services
Some of the most prominent cloud services offered by AWS focused on cybersecurity include:
Identity and Access Management (IAM): Through access management with AWS Identity, single sign-on for each user with AWS Single Sing-on, governance management, centralized administration of AWS accounts with AWS Organizations, etc.
Security detection through continuous monitoring tools such as AWS Cloudtrail, threat detection with Amazon GuardDuty, and evaluation of resource configurations thanks to AWS Config.
Network protection service through AWS Network Firewall and data and application protection at checkpoints prevent unauthorized access with AWS Shield.
Fast, automated recovery of stored data with CloudEndure and response to infrastructure security incidents and failures with Amazon Detective.
Insight into data privacy compliance status based on company best practices with Amazon Artifact or AWS Audit Manager.
Benefits of AWS cloud security
With AWS cloud security systems, you can scale your business securely while having superior visibility and control.
Another benefit of the cloud service is that it can automate and reduce risk with more deeply integrated services.
With AWS cloud security, you'll be able to build in the most secure global infrastructure and know that you'll always own your data, including the ability to encrypt it, move it, and manage retention.
Another benefit is that you can extend the benefits of AWS by using security technology and consulting services from familiar solution providers you already know and trust.
Security in the AWS cloud allows you to inherit the most comprehensive security and compliance controls.
At Beyond Technology, we support your company in making the digital transformation and moving your services to the cloud.
We offer comprehensive solutions such as AWS cloud security that will allow you to increase competitiveness while keeping your information secure.
Contact us today!