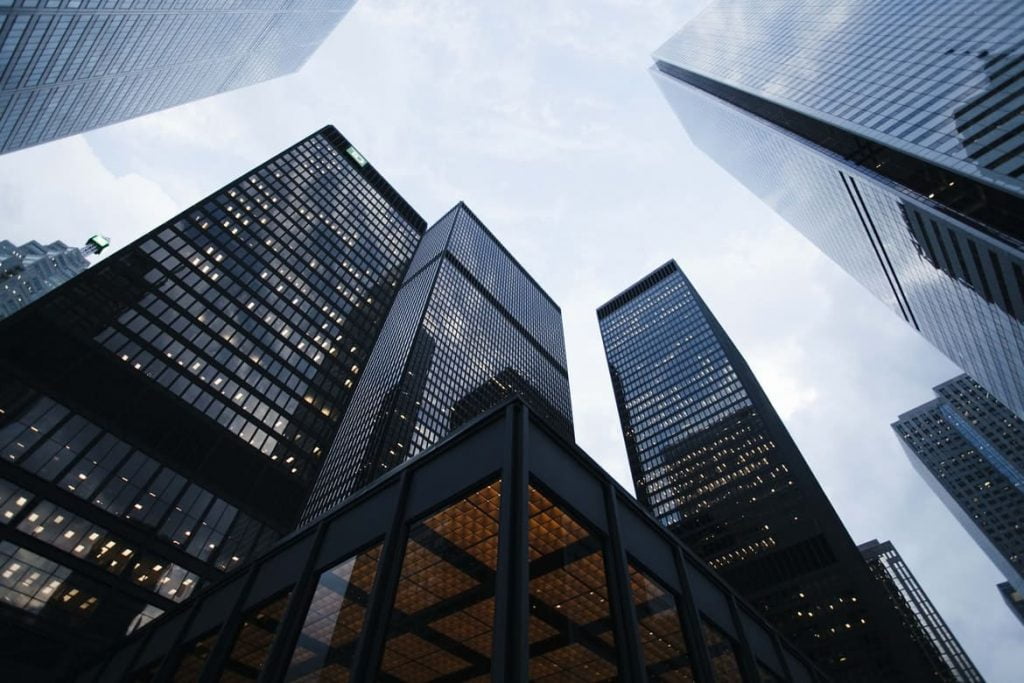 Achieve a secure virtualization in your company with Beyond Technology
One of the most common questions of a company that wants to incorporate virtualization services in its organization is to know the level of security that its data and information will have at this type of implementation.
Virtualization today is a necessity for companies seeking to achieve overall IT objectives, reduce their costs and increase the efficiency of their processes by acting as a link between the hardware and the operating system.
One of the advantages of virtualization is portability. As a result, there is more efficiency in using resources, less energy consumed, and greater security in managing and storing information. This last point is vital to start with an implementation of this type.
This article tells you how to achieve secure virtualization in your organization and how Beyond Technology can help you do it.
How to achieve security in virtualization?
One of the most common doubts of companies that want to implement a virtualization solution is how safe the use of virtual machines is and avoiding incidents that compromise the information found there.
Currently, there are elements in virtualization that allow protection and avoid the threats faced by the system, such as the proper design of security, the use of the infrastructure with antivirus, and that is constantly updated to prevent the entry of intruders. Additionally, allow access only to people in the organization; manage roles for each person to determine what they can access and what is restricted and control over the equipment's use. It is also advisable to create a copy of the virtual machine as a backup.
Among other actions, we recommend you:
From the beginning of the virtualization, create a plan to visualize the critical points and create action plans for incidents. In addition, platform documentation is essential for this type of recovery.
Keep systems up to date at all times.
Create backup and recovery copies to restore when needed.
Use coding and encryption to protect information.
Separate the network used by virtual machines from physical computers and the permissions of each of the flows.
Manage only the virtual machines that are necessary to avoid more extensive controls.
Guarantee the security, authenticity and availability of information.
The first step to ensure secure virtualization is to approach a professional cybersecurity team that can diagnose and analyze the best solutions for your company and thus, achieves a successful implementation. In addition, it is vital to consider the support, advice, and responsiveness in case of an incident.
Don't compromise your company's security. At Beyond Technology, we know that security is one of the most critical factors. That's why we have the perfect solution to avoid compromising your information. Avoid problems in the future! Write us; we want to know your needs and how to create a grand alliance to work together in the technology transformation of your business.