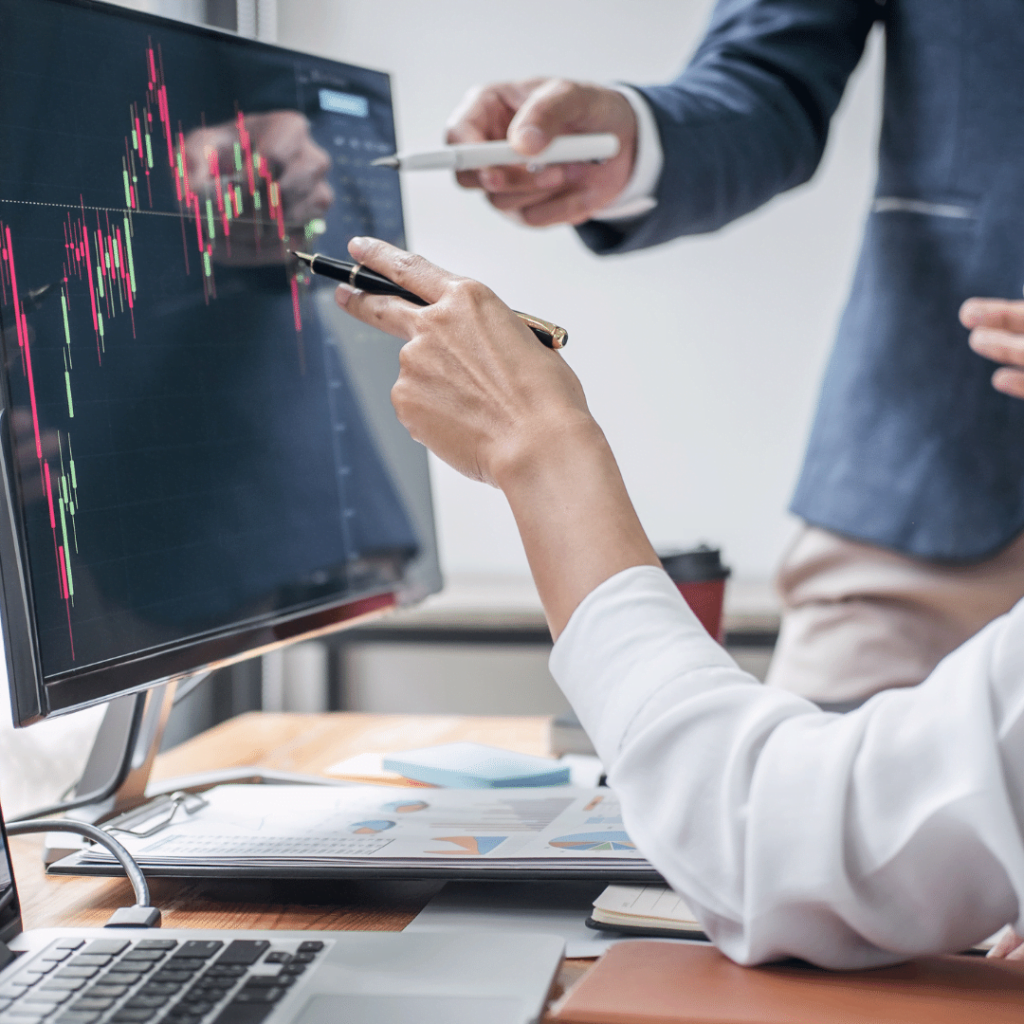 A network monitoring system includes software and hardware tools that track various aspects of the network and its operation, such as traffic, bandwidth usage, and uptime.
These systems can detect devices and other elements that make up or touch the network and provide status updates.
Network administrators rely on network monitoring systems to detect device or connection failures quickly. These systems alert administrators and send reports through network analytics.
Network monitoring is essential to ensure the smooth and efficient operation of today's complex networks.
Here we will explain its main advantages and how to reap them.
Advantages of a network monitoring system
Through network monitoring, administrators can get a clear picture of all devices connected to the network. They see how data is moving across the network and quickly identify and correct problems that can affect performance and cause failures.
Better use of IT resources
Network monitoring hardware and software tools reduce manual tasks for IT teams. This means that valuable IT staff can have more time to devote to projects that are essential to the organization.
Early analysis of future infrastructure needs
These systems can provide performance reports of network components over a given period. Network administrators can anticipate the organization's needs concerning upgrading or implementing new IT infrastructure by analyzing these reports.
The ability to identify security threats faster
Network monitoring helps organizations understand what "normal" network performance is. Therefore, when unusual activity occurs, such as an unexplained increase in network traffic levels, administrators can identify problems faster and determine if they may be a security threat.
Boost the performance of your enterprise network
IT infrastructure has become the foundation for delivering essential business services, whether internal IT back-office operations or hosted application services for customers. It has already been proven that a network monitoring system is critical.
The good news is that this type of SMB IT infrastructure requires simple tools to monitor network performance and report related issues.
Typically, a couple of IT administrators configure network devices and firewalls and manually troubleshoot network issues as they arise.
This is entirely feasible when the network has a few hundred devices. However, it is not practical for an enterprise network with thousands of network devices. Enterprise networks have increasing hardware requirements, need dedicated IT teams, and may be distributed across different locations.
Enterprise network monitoring systems must:
Scale with the enterprise network
Monitor multiple branch offices in real-time
Support multi-vendor network hardware
Automate manual and routine tasks (configurations)
Manage and define user roles, as monitoring involves several IT employees
Network monitoring systems offer many advantages for today's network administrators, so why not start improving your network performance now?
Consider boosting the performance of your business network with the help of IT infrastructure and cybersecurity experts. You can find a comprehensive system at Beyond Technology, from new-generation hardware to advanced implementations. Do not hesitate to transform your business. Request a free consultation.