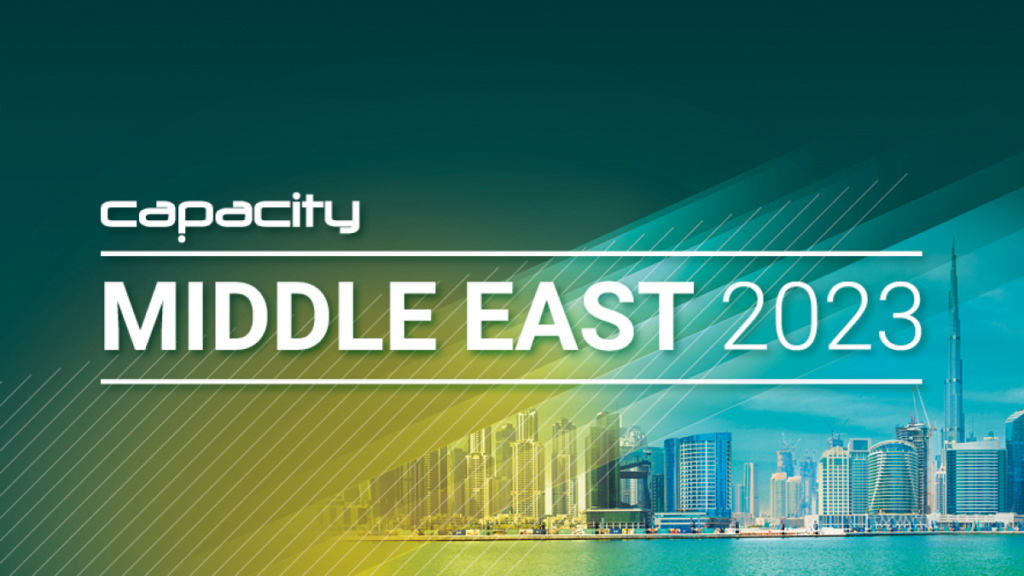 As leaders of innovative technology solutions, we are pleased to announce that we will be attending Capacity Middle East 2023. The event is scheduled to take place in Dubai, United Arab Emirates, from March 6-8, 2023. This event will provide us with a great opportunity to showcase solutions. cutting-edge technologies and connect with industry leaders, potential customers and partners.
Attending on our behalf, Zoff Khan, our Middle East CEO, will join Infinera, one of our largest and most important partners, strengthening our position in the telecom and service provider industry. Visit us at booth #306!
Capacity Middle East is an annual event that brings together stakeholders from the telecommunications, media and technology (TMT) industries. The event provides a platform for industry players to exchange ideas, network and explore new business opportunities. This year's event will focus on the latest trends, challenges, and opportunities in the IT industry, including 5G, cloud services, digital transformation, and cybersecurity.
We are a well-known player in the technology solutions space, offering a wide range of services to businesses of all sizes. Our network infrastructure solutions include cloud services, managed IT services, cybersecurity, and more. We have established a reputation for providing innovative and reliable solutions that help companies improve their operations, productivity and profitability over time and in all the regions in which we have coverage.
Attending Capacity Middle East 2023 will allow us to showcase our capabilities to a wide audience and interact with potential customers and partners. The event provides an opportunity to learn about the latest industry trends, challenges and opportunities, and explore new business relationships. We look forward to connecting with more industry leaders, sharing ideas, and gaining valuable insights that will help us stay ahead.
In conclusion, our attendance at Capacity Middle East 2023 is a testament to our commitment to innovation and excellence. The event presents an excellent opportunity to expand our value, interact with industry leaders and explore new business relationships. We are pleased to participate in this year's event, make valuable connections and contribute to the growth and development of the industry.