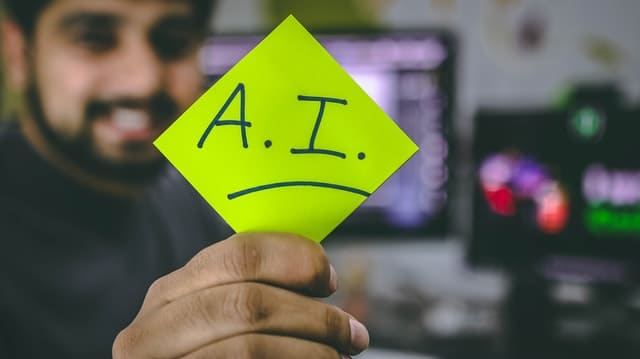 Technological progress is ever-increasing, and to make the most of it, we need to study, understand and know how to use it to our advantage. That's why MIST uses artificial intelligence (AI) to its advantage, with the help of machine learning and data science techniques, to optimize user experiences and simplify operations in the wireless, wired, and SD-WAN domains.
About artificial intelligence and MIST
Before we look at the value that MIST AI brings us, let's dig a little deeper into what artificial intelligence is.
In simple terms, artificial intelligence refers to systems or machines that can mimic human intelligence to perform specific tasks. They can iteratively improve over time based on the information they gather.
But how can we use AI? There are several ways, some of them are:
Using AI to quickly understand what problems the customer has and provide more efficient answers.
Intelligent assistants. They use AI to analyze critical information coming from large free-text data sets to improve programming.
Recommendation engines. A streaming system or similar application can provide automated recommendations based on your viewing habits.
These are just some examples where we see AI reflected and MIST is also involved. However, AI is more about the process and the ability to think and analyze data that needs to be performed in any particular format or function.
The goal of AI is not to try to take over the world as many movies portray it, much less replace humans. Instead, MIST aims to significantly enhance human capabilities and contributions, making it a valuable business asset.
AI in business
According to its objective, artificial intelligence replicates to subsequently surpass the way humans perceive and react to the world.
Today, AI technology improves business performance and productivity by automating processes or tasks that previously required human effort. Also, MIST is AI that can deliver results on a scale that, most likely, no human could achieve.
Most companies have prioritized data science and are investing heavily in it. According to the latest Gartner survey, more than 3,000 CTOs and CIOs cited analytics and business intelligence as the most critical differentiating technologies for their organizations. Respondents consider these technologies to be the most strategic for their companies.
There are at least three factors that are driving the development of AI across industries:
Affordable, high-performance computing power is now available. With the help of cloud servers and computing, it enables easy access to achievable, high-performance computing power.
Large volumes of data are available for forming. AI must be created from a large amount of data for predictions to be correct and the emergence of different tools that will give more ease and affordability. Therefore, companies can store and process other structured and unstructured data, thus forming AI algorithms.
Applied AI provides a competitive advantage. Recommendations provided by AI can help companies make better decisions faster.
MIST AI
We now know the broad strokes of artificial intelligence and the benefits we can leverage from it. Some data is inserted from numerous sources, including Juniper's MIST switches and firewall access points, to obtain a holistic view of user experiences.
These devices work in conjunction with MIST AI to optimize user experiences, from the client to the cloud, including automated event correlation and root cause identification, among many more.
Also, know how to leverage MIST AI for next-generation customer support. With MIST, operators save time and money with faster problem resolution. As a MIST AI user, you can benefit from a more predictable, reliable, and measurable network infrastructure.
Discover all that you can achieve with the support of MIST AI and take your company one step further; contact us for more information.