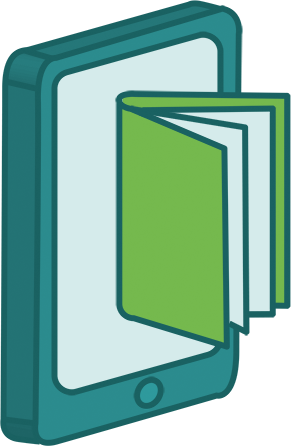 Trends
Immersive technologies: They use virtual reality, augmented reality, and artificial intelligence for the teaching process through the development of online platforms.

Adaptive learning: The teacher analyzes statistics and reports generated by the student during the learning process, using Big Data and AI.

Blockchain: Document and securely manage sensitive institutional data.

Discover how at Beyond Technology, we help our clients face their main challenges in the Education sector with specific solutions that meet the market trends.
78%

of students use technology to contribute to their career development.
85%

of university processes would be faster through an app.
About
61%

of private schools use analytics to gain insights and improve student success.
81%

of students connect two or more devices to the school network simultaneously.
The first factor against academic success is connectivity.
Challenges
The suspension of classes caused by Covid-19 presents major challenges to education systems around the world: We guarantee educational continuity, ensuring that curricular content reaches the entire student population in a timely manner.
The technological revolution in education: We provide the appropriate digital tools for teachers and students to have the competencies required in the modern era.
The need for an Internet public policy: We provide high-density network infrastructure to maintain nationwide connectivity.