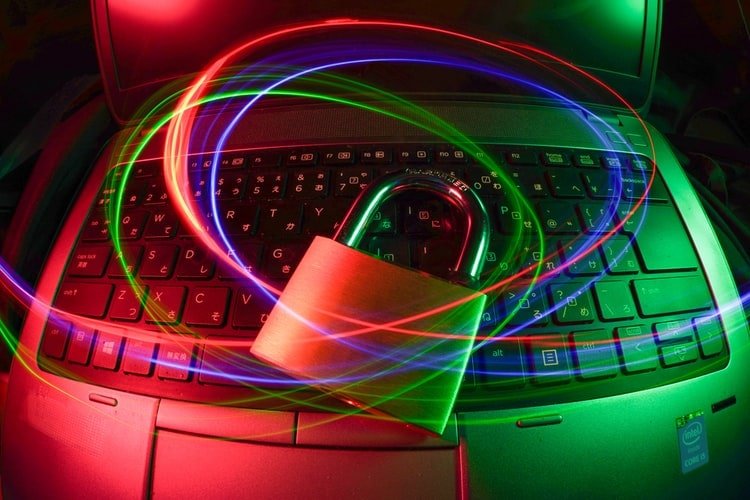 IT and WAN security is a priority in the teleworking age
We think everyone reading this blog post will agree that the last year and a half has been an unprecedented season full of SD-WAN IT security challenges. COVID-19 brought many changes to our way of life, including the need for employees to work from home. It has not been easy and companies have had to adapt quickly to this new normality. 
Many large enterprises faced WAN and security threats for which they were not fully prepared. Our partner VMware told us about a Fortune 500 company/customer:
When COVID arrived, this firm sent its employees to work from home. They had all the same demands faced by so many companies in this unplanned situation. However, what they did have was technology on their side, specifically VMware SD-WAN Edges. By working with VMware and its implementation of QoS Networks, this company quickly deployed 9,000 devices to 9,000 remote workers in 9 business days! This same technology capability can be yours. 
Work and office are no longer a place, they are an idea, a concept. 
At Beyond Technology we have modern enterprise platforms and tools with IT security and SD-WAN solutions that address user concerns in this new reality, such as: 
Poor voice and video quality at meetings. 
Unstable VPN connection due to Internet problems. 
Inconsistent experience when working remotely. 
But we also address IT operations concerns such as:
Difficulty in generating and managing an increasing number of remote sites. 
VPN rationing to react to increased network load. 
Keeping employees protected and productive. 
The new normality means that the home office must be treated as an enterprise branch office and legacy architectures will not (and have not) been sufficient to achieve this. The VMware SD-WAN implementation has been very successful in addressing many of these quality and latency issues. 
As a result of all the lessons learned, mistakes, successes, etc., the VMware SASE Platform was created, which is a technology that unites network services with security services in the cloud, all through a one-step architecture, network optimization and security occur at the same time. This translates into happy end-users and relieved organizations in terms of IT security. 
The MD Anderson Cancer Center Case
These solutions are not just for businesses. Healthcare organizations (and their patients) can also benefit. We have the MD Anderson Cancer Center success story. Emil Patel, Director of IT Engineering at MD Anderson, told how his radiologists benefited from VMware SD-WAN to enable robust business continuity.
Patel says that in the "old" days, MD Anderson radiologists used to read patient results and analysis through a traditional VPN. The process proved to be too cumbersome, clumsy, and unstable due to network problems. What they needed was: ease of use, better image access time, always-on features from home, and wireless access to the campus. 
VMware SD-WAN changed the way they did business. Now, every employee working from home has become a branch of MD Anderson.
Why VMware SD-WAN for business continuity?
VMware SD-WAN is an enabler for global enterprise WAN transformation. It helps organizations adopt and migrate to the cloud with assured application performance while simplifying WAN operations/IT security. Thousands of enterprises rely on VMware SD-WAN to deliver optimal, reliable, high-performance, and automated access to IaaS, SaaS, security, mid-mile, and analytics clouds. 
This large-scale cloud delivery model is supported by thousands of SD-WAN cloud gateways in more than 100 POPs worldwide, making this solution suitable for deployments of any scale and style. These cloud gateways facilitate not only traditional enterprise application access network use cases, but also the rapidly expanding use of UCaaS and other collaboration services. SD-WAN providers without a cloud gateway cannot deliver a quality experience in a congested last mile.
VMware SD-WAN gives you an advantage to quickly empower a remote enterprise workforce, now and in the future. Several companies have leveraged VMware SD-WAN to quickly establish [email protected] networks for their employees, versus COVID-19. From the perspective of these customers, the VMware SD-WAN advantage is clear and can be summed up in ease of deployment, simplified second-day operations, and enterprise-grade performance, security, and scalability. 
Contact us now for personalized advice!
As we look to the future, working from home and from anywhere is possible and we should all expect more: simplicity, scalability, flexibility, low latency, and pervasive security. 
To solve all your doubts and get to know you, your organization, and the issues you are currently facing in terms of IT security, SD-WAN, and advanced business continuity in general, contact us right nowhere.