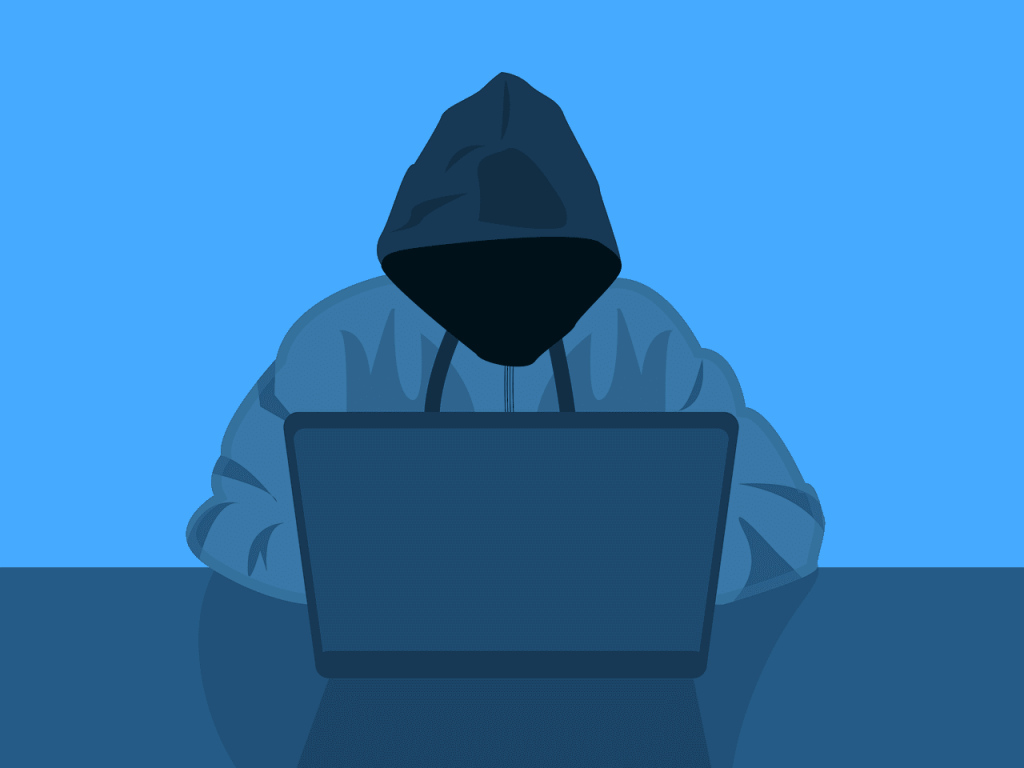 Learn more about these attacks and how Corero helps you prevent them.
Mainly you should know that distributed network attacks are known as distributed denial of service (DDoS) attacks. This attack takes advantage of the capacity limits for any network resource.
DDoS attack classification
There are different mitigation techniques against this type of attack; it is helpful to group them into infrastructure layer and application-layer attacks. Remember that Corero is your ally for the DDoS solution.
Attacks on the infrastructure layer
DDoS attacks are the most common and include vectors such as synchronous flooding (SYN) and other attacks such as user datagram packet flooding (UDP). They are usually high volume and aim to overload the capacity of the network server or application.
Attacks on the application layer
These attacks are less common but tend to be more sophisticated. In terms of volume, they are smaller than attacks on infrastructure layers but tend to focus on specific and costly parts of the application.
DDoS protection techniques
Now, let's see what we should have ready for DDoS protection; remember that Corero has different ideal solutions for you.
Reduce the surface area exposed to attack
It is one of the first techniques to mitigate DDoS attacks, minimizing the surface area that can be attacked. It limits the attackers' options, allowing protections to be built in one place.
Scaling plan
Two considerations are crucial to mitigating volumetric and large-scale DDoS attacks; bandwidth capacity and the server's ability to absorb and reduce aggression.
Transit capacity. When designing applications, ensure that the hosting provider provides ample and redundant Internet connectivity to handle large traffic volumes.
Server capacity. Most DDoS attacks are volumetric attacks that use a lot of resources. Therefore, it is essential to scale computing resources quickly.
Implement firewalls for sophisticated attacks
A good practice is to use a Firewall against attacks, such as SQL injection or cross-site request forgery, that attempt to exploit a vulnerability in your application.
To know the normal and abnormal traffic
Whenever we detect high levels of traffic hitting a host, the basis is to accept only the traffic that our host can handle without affecting availability.
Discover Corero and its benefits
Corero Network Security is dedicated to improving the security and availability of the Internet through innovative DDoS mitigation developments..
We are a world leader in automated, high-performance, real-time DDoS defense solutions. As well as service and hosting providers, digital enterprises worldwide rely on Corero's award-winning cybersecurity technology, as a result of eliminating the threat of distributed denial of service (DDoS) in their digital environment, through automatic attack detection and mitigation, along with network visibility, analytics, and reporting.
Corero has different services focused on enterprises, service providers, hosting providers, network providers, MSSPs, and more. Each one is dedicated to protecting your data and mitigating DDoS attacks.
Contact us for more information.