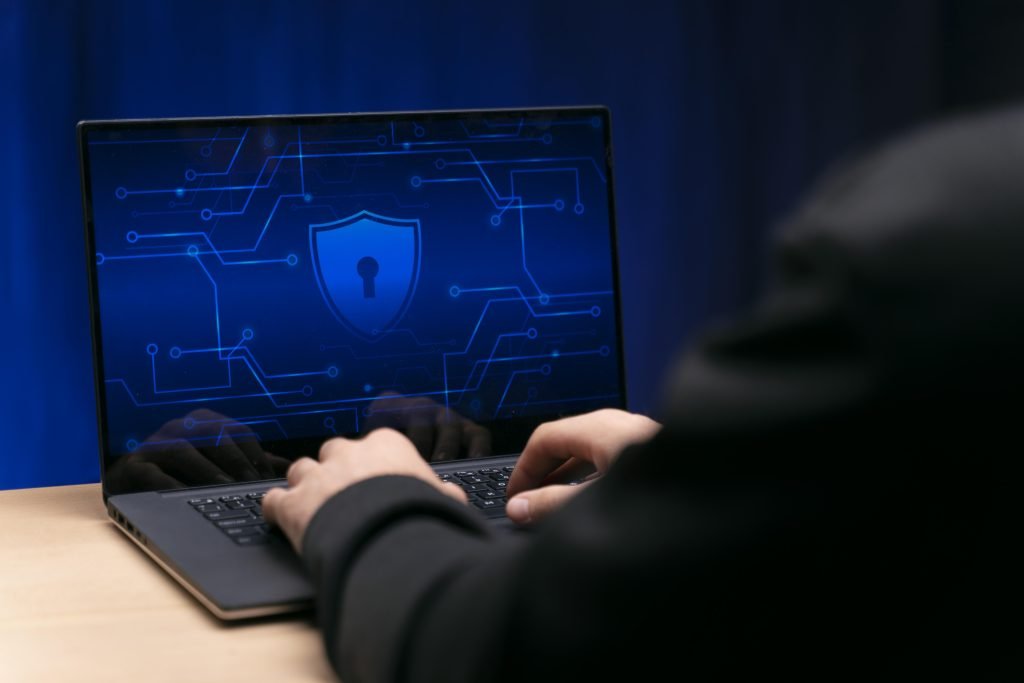 Real-time protection of your servers from DDoS attacks and downtime prevention up to 20 times faster are two benefits of Corero Network Security, the leading DDoS mitigation solution.
Learn more about the benefits of protecting your servers and why it is essential to have this type of protection.
What is DDoS mitigation?
They are all actions focused on resisting and protecting a network or a fixed server from Distributed Denial of Service (DDoS) attacks.
DDoS mitigation is a cornerstone of corporate IT security; an efficient implementation allows websites to remain online during a DDoS attack.
Critical Steps in DDoS Mitigation
There are four stages in mitigation when a DDoS attack occurs using a cloud provider:
Detection. To avoid a DDoS attack, the website must distinguish between an attack or normal high-volume traffic. If the web page is filled with new legitimate visitors due to a launch or an advertisement, the last thing to do is prevent them from viewing the page content. To properly detect an attack, we evaluate the reputation of the IP, some common attack patterns, and other actions that play a role.
Response. Protection against a DDoS attack responds to the incoming threat of malicious bot traffic and absorbs the rest of the traffic. There are some processes in place for a network to mitigate the attempted disruption.
Redirection. If traffic is intelligently directed, the DDoS mitigation solution will split the remaining traffic into manageable chunks and thus prevent denial of service.
Adaptation. Having a network that helps analyze traffic to detect patterns such as repeated offensive IP blocks or identify attacks coming from certain countries or inappropriately used protocols. The protection service can be strengthened against future attacks by adapting to such patterns.
Corero Network Security, a leading solution in Gartner's Magic Quadrant
Corero Network Security is a leader in automated DDoS defense solutions, as it is a high-performance software that responds in real-time.
It has a high-performance and accurate solution in the industry: SmartWall® offers automatic coverage at a very competitive cost.
Corero Network Security has complete network traffic visibility and can perform real-time traffic analysis to identify traffic that compromises network security.
It can perform mitigation through automatic threat detection, guaranteeing the lowest costs, allowing you to maximize IT productivity by focusing on projects of greater importance to the business.
The importance of having a DDoS attack mitigation solution.
As more devices are connected to the Internet worldwide, it becomes even more complex to manage and control the security of enterprise networks. In Mexico, DDoS attacks have increased by 163%, while in other Latin American countries, 58% since 2019.
Different reports made during 2021 recorded that DDoS attacks have reached a record representing significant losses for companies that cannot mitigate DDoS attacks in real-time.
At Beyond Technology, we guide you so that your servers and networks are protected against denials of service and that your site is always up and running.
Contact us to provide more information and guide you on the service or services that your servers and networks need.
Corero Network Security is one of our strategic allies and business partners. We invite you to discover it.