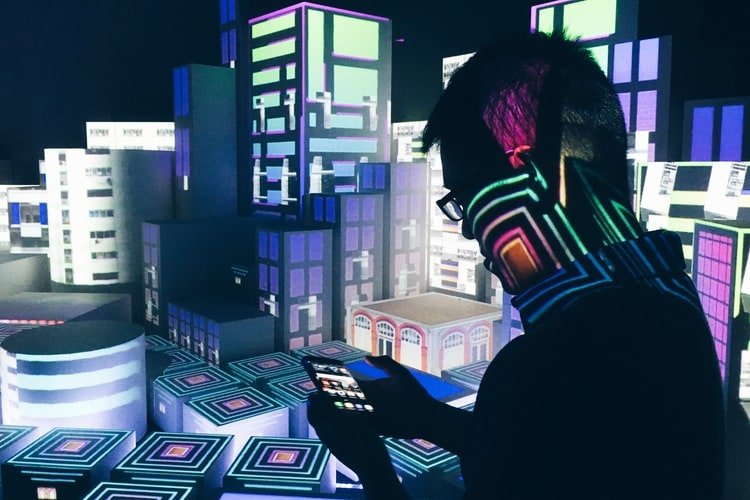 Virtualization, what is it, why is it changing the course of business? 
In this article, we will talk about a concept that, thanks to technology, is now considered a new direction for organizations: virtualization. We invite you to discover all that virtualization can do to benefit your business.
The pandemic has caused socio-economic changes in all sectors, especially in business, where there is a "before and after". What we know as "normal" today will most likely be part of the past tomorrow. It creates a challenge we face every day: to evolve and remain relevant to the market, the demand, and the prosperity of our businesses.
Technology is a facilitator of this process, and it is advancing so rapidly that by the time we begin to assimilate a new application or update, we are already behind. Technology allows a better quality of life, facilitating and making any process more accessible and, above all, making it our ally, allowing us to be competitive and stay current.
Virtualization and its Goal of Creating Better Ways of Working
In practical terms, virtualization enables simulated environments. It has gained relevance in the business field because it increases business productivity by acting as an effective intermediary between hardware and operating system.
It offers organizations and teams have virtual machines that can be managed and run operating systems while sharing the resource from a host computer.
How does Virtualization Help Businesses?
Provides scalability. With Beyond Technology, virtualization offers high scalability because it allows to manage updates in a centralized way or create several resources from a single server. It represents significant cost savings for companies because it reduces the use of servers, energy consumption, maintenance savings and, the entire infrastructure involved. In addition, virtualization enables companies to deal with IT changes.  
Cost reduction. At these times, increasing the organization's capacity and productivity is not necessarily synonymous with increase operating costs. In Business Value, virtualization allows companies not to spend fortunes when growth is on the horizon; on the contrary, it enables cost containment and a wide margin of high productivity and flexibility in IT systems. It will never be the same to install a server on a physical computer as in a virtual one; in this one, the time, energy, effort, and cost are much lower.
Within the virtualization world, there are different classifications for processes that work in an integrated design but serve a specific process. For example, virtualization of desktop, software, storage, network, and applications.
In Beyond Technology we support you with the administration, configuration, and monitoring of virtual environments. We want you to be part of the companies that streamline and innovate in their processes. Let us know your needs and develop a customized strategy to cover all the IT vulnerabilities that your organization has; we will be glad to meet you!