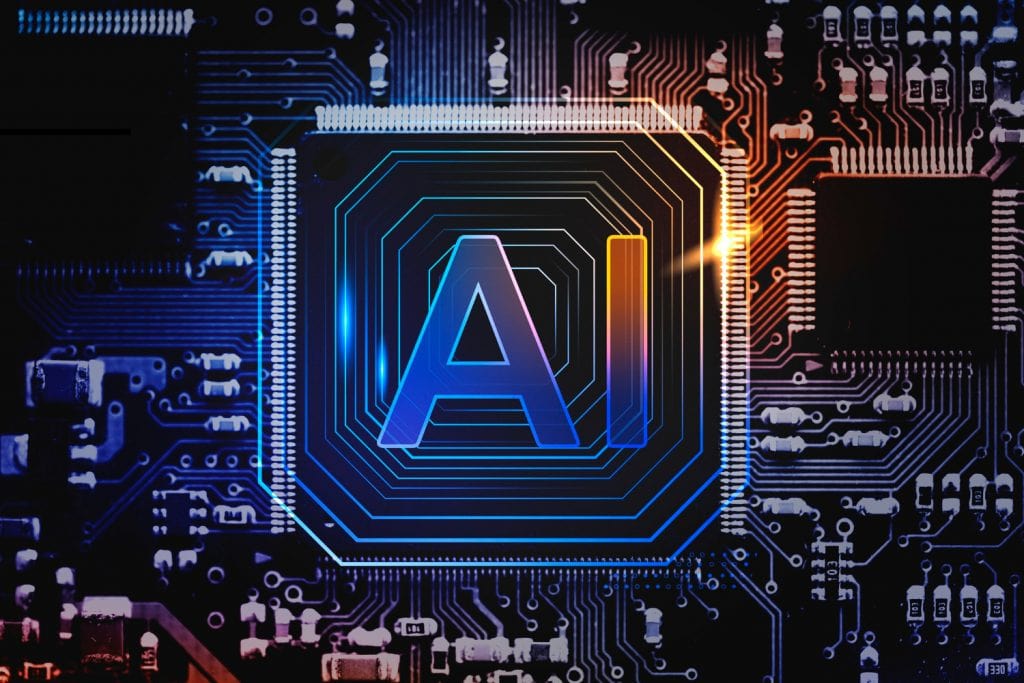 AI-orchestrated telecommunication solutions are a reality
Artificial Intelligence for real IT operations, AIOps (Artificial Intelligence for IT Operations), constantly demonstrate how beneficial they are to enterprises, businesses, and corporations by offering automated telecommunications solutions.
From Fortune/Global 10 firms to the world's top universities, to the largest healthcare system in the US, AIOps like Mist AI have managed to not only minimize IT costs by simplifying operations and telecommunications solutions, but also provide key insights and execute the necessary actions to optimize the user experience.
Arguably, our partner Juniper was the first to recognize and deliver the benefits of AIOps for telecommunications solutions for wired and wireless networks through Mist AI and subsequently earned the distinction of many of the industry's leading analysts for its unique vision and ability to execute on a client-to-cloud experience.
The rest of the industry has begun to copy this scheme, they are nowhere near delivering on the promise of an "Artificial Intelligence-Driven Enterprise", both in terms of feature depth and portfolio breadth.
One, two, three, or more steps ahead of the competition.
After years of using and implementing Mist AI, it is curious to learn that other AIOps are just getting AI setup, AI DFS setup, AI-driven quarantine, etc.
Basically, Mist AI does today everything that the competition promises in the future and, fortunately, Juniper has not let the grass grow under their feet, but really continue to announce improvements that we at Beyond Technology can offer you: telecommunications solutions to optimize, facilitate and maximize IT and network operations, for example:
The new EX4400 switch: the industry's most advanced secure access switch, born in the age of artificial intelligence and optimized for the cloud.
WAN Assurance and Marvis Virtual Network Assistant (VNA) for Session Smart SD-WAN.
Enhanced SRX Series Next Generation firewall operations powered by Mist AI.
State-of-the-art wired and wireless access
The EX4400 is not only the best access switch of its kind but also the first industry-wide access switching platform designed from the ground up for an experience-based network that is operated in the cloud and has integrated AIOps to simplify operations from day 0 to day 2 and beyond.
The EX4400 supports standards-based micro-segmentation via EVPN-VXLAN, allowing structures to be seamlessly extended to the access layer for greater network scalability, agility, and security.
With group-based policy (GBP), operators can consistently apply and control security policies at a granular level and isolate workloads based on applications, IoT device type, business functions, or users.
The EX4400 also provides important security capabilities such as AES256 MACsec for point-to-point encryption, as well as telemetry based on hardware-integrated line speed flow.
This allows our customers to implement telecommunication solutions to improve security by monitoring traffic flows for anomalies and feed the Mist AI engine with rich transmission data and metadata needed to deliver real AIOps.
Finally, with Wired Assurance and Marvis VNA powered by Mist AI, operators can easily find "needle in a haystack" problems such as faulty cabling and misconfigured VLANs and gain insight into the wired switching domain with simple language queries.
Secure SD-WAN powered by AI
In 2020, Mist AI, expanded to SRX Series Services Gateway, the flagship secure SD-WAN router with an integrated advanced security firewall. This enables customers to establish and enforce telecommunications and service solution levels that ensure optimal user experiences on the WAN and leverage Marvis VNA for simple troubleshooting and insight.
By injecting telemetry data from Session Smart routers into the Mist AI engine, customers can establish, monitor, and enforce service levels on the WAN, proactively detect anomalies and other edge events, and gain enhanced insight into WAN conditions to ensure optimal user experiences.
In addition, Marvis Virtual Network Assistant (powered by Mist AI) can be used to troubleshoot Session Smart SD-WAN environments using natural language queries and take proactive telecommunication solution actions to correct problems before the user experience is affected.
The SRX Series can now be easily onboarded and configured using Mist AI and the cloud. With zero-touch provisioning (ZTP) and automated workflows, Juniper simplifies the deployment of these devices. Simple security connectivity operations and branch routers can also be handled through the same platform as wired and wireless access, streamlining operations, reducing costs, and minimizing headaches.
Telecommunications solutions that prioritize user experience
Start operating and offering a network usage in which the user experience is a priority, with Mist IA can be achieved right now, regardless of whether the network is accessed wired or wirelessly.
Contact Beyond Technology now to receive the latest AIOps and telecommunication solutions, by clicking here.