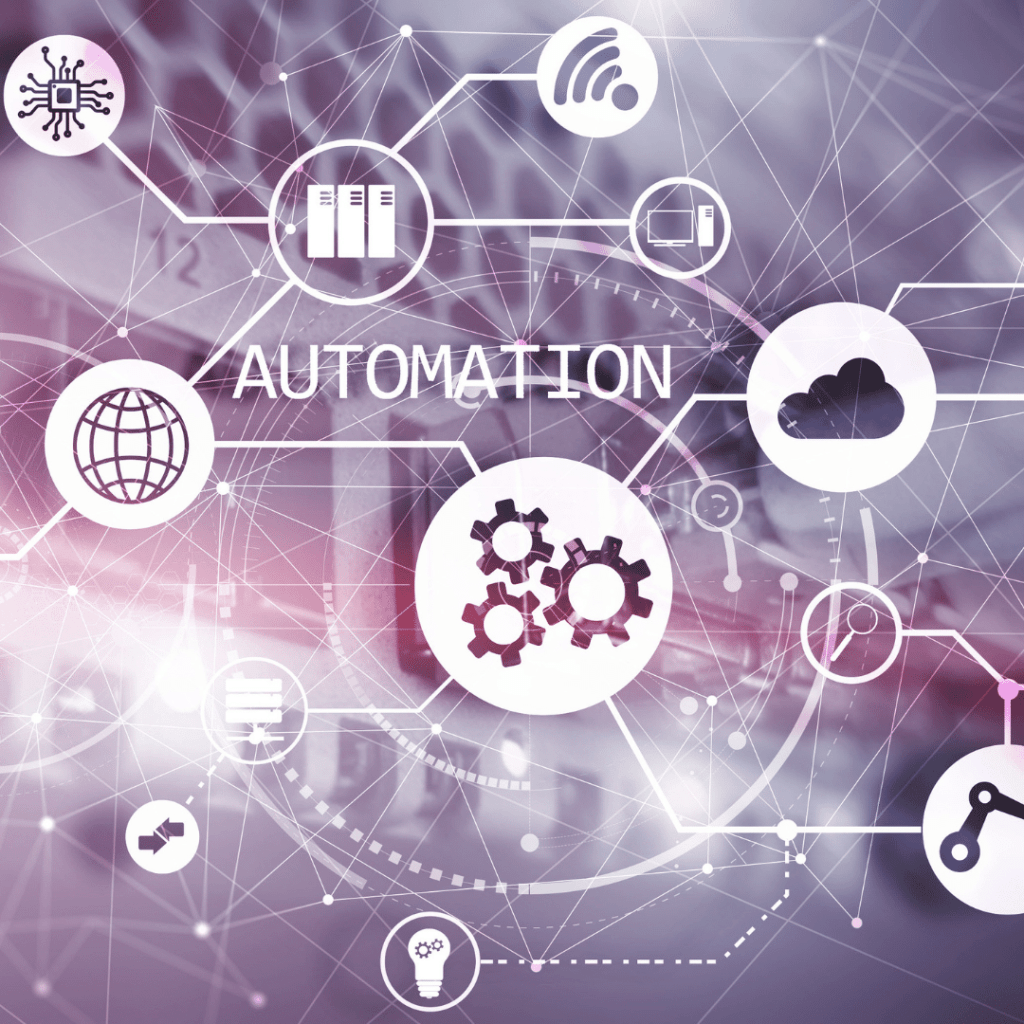 Process automation has grown in popularity as a technique to help businesses become more efficient and productive as they attempt to accomplish more with fewer resources. It can simplify processes, reduce mistakes, and free workers to concentrate on more strategic work.
Process automation is applying technology to operations that are often carried out manually. Businesses increase the productivity and efficiency of their processes by automating repetitive and time-consuming tasks.
Here are some benefits of automating processes:
1.- Productivity: these systems allow you to automate processes while sustaining continuous production, 24 hours a day, seven days a week.
2.- Error reduction and reliability: the software ensures that tasks are not forgotten or executed out of sequence, that data is entered correctly, and that any necessary special processing is performed on time.
3.-Cost reduction: all companies aim to increase their profitability, automation software is much less expensive than person-hours of operation, so you will meet your goal faster and with fewer resources.
4.-Improve internal communication: an automated workflow will make communication between teams simpler. If all collaborators consult the same tool, they will be aware of the status of shared tasks.
5.- Customer satisfaction: your process will be easier and more efficient, keeping track of your customers with quick response and availability of materials will make the difference, and automating sales and marketing tasks. All of this will make the service you provide five stars.
As you can see, process automation can help companies save money, increase accuracy and profitability, improve customer satisfaction, and optimize employee communication and collaboration.
Automating tasks and processes makes monitoring and tracking movements easier every time the process is executed. All data will be available and documented, such as who performed the process, what they did, when, with what resources, etc.
In addition to management control, the processes are also easily auditable, generating transparency for the organization.
Process automation may be the answer if you want to improve your results. Today, there are many software and applications in the market dedicated to providing you with all the benefits mentioned above.
Beyond Technology, together with Zoho, one of the largest companies dedicated to process automation, will accompany you all the way, from consulting and implementation to training.
Contact us, automate the process of any area and start being more profitable.