We have software services and platforms designed to solve specific needs and transform business operations.

Design platforms that centralize the information and tools necessary for the management, monitoring, productivity, and communication of field personnel.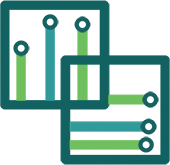 Integrate intuitive dashboards with critical analytics to any system or operation to support decision-making.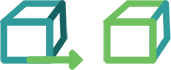 Perform integrations in the physical assets of organizations to streamline the processes to count, track, monitor and control.

Drive content optimization with AI, facial recognition and digitally aligning them with audience attitudes and opinions.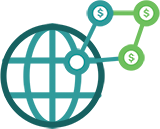 Monetize the network through advertising spaces integrated with consumer analytics and a platform for WiFi Marketing campaigns.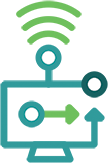 Integrate the infrastructure for Fleet Management focusing on driver safety and training and logistics optimization.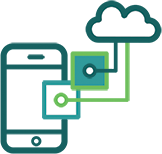 Automate operational processes, integrate them with other systems, and enable proactive information visualization through the Internet Of Things.