We deliver services and technological applications in a simplified, automatic, and on-demand manner.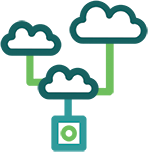 Manage a centralized, dynamic and automated orchestration of resources across different cloud types and providers.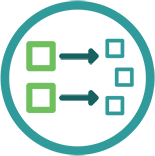 Automate processes and functions to replicate the infrastructure at any site and make it compatible with the business transformation.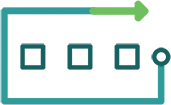 Accelerate the delivery, migration, or replication of resources, data, and infrastructure services automatically.