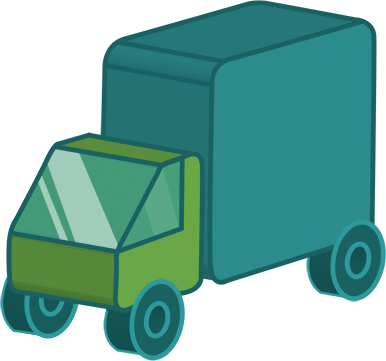 Trends
Logistics 4.0: It is based on having flexible software, platforms, and equipment to improve supply and response times. With the digitization of business, productivity and automation are enhanced because processes are interconnected.

Specialized Talent: Trained and specialized personnel offer a better service and also enable business growth and process continuity.

Omnichannel: It requires a system that provides complete control and visibility of the fleet. In this way, each channel can be managed to operate with the same quality and service. A platform that is robust yet intuitive is what will determine the level of optimization that can be achieved.

Mobility: The implementation of Home Office or remote workers within logistics is complicated but necessary. Empowering administrative staff with the required systems, information and communication can make this possible.


Big Data: The power of data collection and information analysis. Technological integrations, in addition to collecting and unifying data, must be able to make decisions regarding fleet monitoring and optimization on a second-by-second basis.


Discover how we help our clients face their main challenges in the Transport and Logistics sector with specific solutions that align to the market trends.
With a Fleet Management solution, accidents are reduced by
88%

and fuel consumption by 25%.
25%

of the world's GDP is based on trade, which requires competitive logistics and infrastructure to continue to grow.
Challenges
Automation: Virtualize and integrate essential processes to optimize time and costs, thus building a digital business model.
Tangible ROI in integrations: Our solutions are designed to maximize the efficiency of both the operation and costs of the business.
Prolongation of the useful life of the assets: We enable businesses with automated monitoring and predictive analytics to support maintenance activities.
Personnel safety: We empower businesses and employees by integrating systems that monitor driving habits and allow quick response in accidents.
COVID – 19: We digitalize businesses so that their operations are scalable to demand curves, continue to work with the same quality and efficiency, and have remote management.