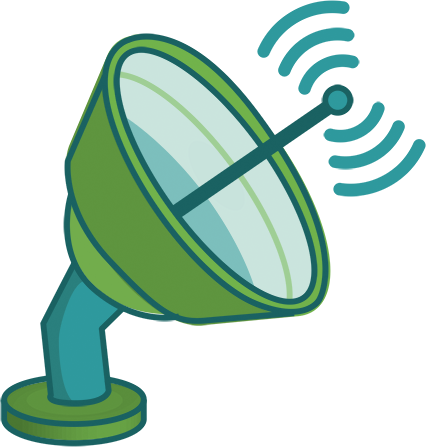 Trends
5G Technology: New connectivity model with state-of-the-art services. To create business value from the 5G network, the integration of more robust and sustainable service delivery platforms, cloud, and artificial intelligence is needed.

Cloud Services: Data Centers, key in the telcos' offer to add solutions that enable scalability, security and reliability in the management of information.

Profitable Services: Cloud, advertising, marketing and e-commerce are perceived as major sources of revenue.

Portfolio of Services: Multi-service packages customized by the customer according to his or her needs, expanding the variety of services for operators.

Find out how Beyond Technology helps our clients to face their main challenges in the financial sector with specific solutions that adapt to market trends.
By 2025,
80%

of companies will have to shut down their traditional datacenters and migrate information to the cloud, which will increase Internet traffic.
74%

of entrepreneurs say that investments are planned mainly in network access technologies.
Challenges
Digital Transformation: Add value in all areas of the company by integrating new technologies.
Digital Services: To increase the competitiveness of network operators through the delivery of value-added services to consumers and business customers.
Hyperconvergence: Reduce complexity, increase scalability and increase security through centralized management of the network infrastructure.