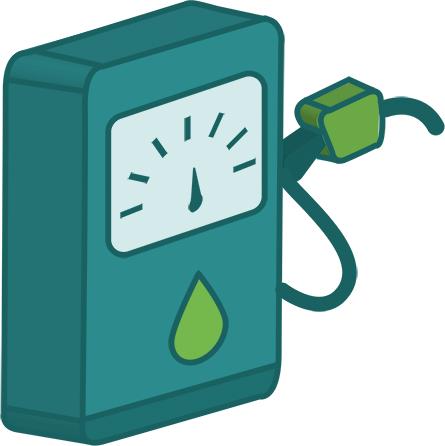 Trends
New technologies: The use of tools such as Augmented Reality can favor the generation of new experiences that minimize physical contact.

Business Applications: Having business information to make real-time decisions right at the moment the customer is being served.

Digital Twins: Models with identical characteristics are created but in a digital form that allows experimentation with new business models.

Demand Planning: Being able to anticipate user needs based on past buying patterns.


Discover how we help our clients face their main challenges in the Services sector with specific solutions that align to the market trends.
By 2021,
65%

of companies will have adopted technologies focused on improving the customer experience.
It is the fastest-growing industry in terms of personnel employment, adding a new worker every 2.5 seconds.
It is responsible for approximately 20% of the world's GDP.

Challenges
Diverse competition: It is one of the sectors with the most varied and diverse competition, so differentiation is key to gaining market share.
Customer experience: Customer satisfaction is key for the sector, so it must have efficient and optimized processes.
High operating costs: The economic burdens of salaries and social benefits should be leveraged with the maximization of time worked.
Covid – 19: It is a high contact sector, so they have to have high safety and hygiene standards.