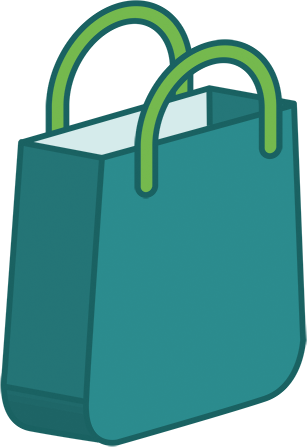 Trends
WiFi Marketing: Internet is provided to the user within the store to be used as a means of communication. With intelligent connectivity, the network complements the business' traffic, interaction, and sales strategies.

E-commerce: Online sales have transformed how people search for and buy products and services. An intuitive platform with protected payments and valuable analytics are what determine success in the digital marketplace.

Location Services: Gather customer behavioral data to observe the performance of each branch and create retargeting campaigns with proximity-based notifications. This contributes to Business Intelligence for decision making.

Augmented Reality: It allows to visualize products from different angles, colors, sizes, etc. in the user's own spaces. Robust development that also allows the management and measurement of digital assets are required.

Pop Up Stores: These are physical stores that open temporarily to take advantage of an event/season/trend. A digital infrastructure allows to increase the level of experience within it, gain insights and measure your success after closing.


Find out how Beyond Technology helps our clients to face their main challenges in the financial sector with specific solutions that adapt to market trends.
82%

of smartphone users consult their phones on purchases they plan to make in-store.
$30 billion of retail sales are expected by 2023 thanks to digitalization and e-commerce.
Challenges
Customization: Develop analytics and consumer intelligence for the creation of hyper-segmented campaigns, content and products.
 Shopping experience: Innovate in the buying process by digitizing interactions within points of sale to improve engagement.
Unify locations: Establish interconnectivity between branches for centralized network and information management.
Payment Regulations: Ensure secure transactions in physical and virtual stores by protecting user information and systems under protocols.
 COVID-19: Create new business models that guarantee satisfaction and experience while keeping hygiene to a maximum and contact to a minimum.