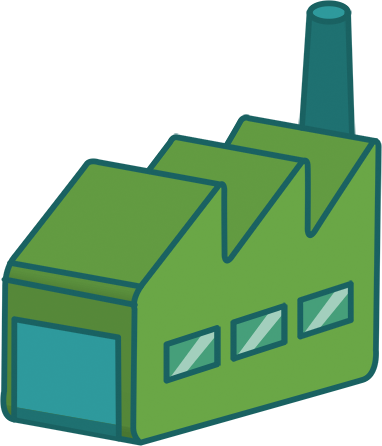 Trends
Industry 4.0: Consists of generating value from production under a profitable and sustainable technological ecosystem. By reducing the complexity of operations, the efforts and decision-making can focus on participating in market opportunities.
Machine to Machine: It is the intercommunication and transfer of data between equipment and systems. In this way, the information is centralized or distributed to the appropriate person or system that will interpret it to create strategies and make decisions.
Cloud services: They virtualize and provide tools for the design, operation and management processes through the Internet, allowing the scalability of operations and obtaining information in real time, increasing the agility of actions.

Big Data: By generating and integrating metrics and indicators in production, process management and evaluation is improved. This can easily increase the quality and speed in problem solving and gain a broad market perspective.


Discover how at Beyond Technology, we help our clients face their main challenges in the Manufacturing sector with specific solutions that meet the market trends.
Non-automated networks have between 5 and 6 errors per month, 80% of which are caused by personnel.
3D printing is expected to increase by 42% by 2021, of which 30.6% will go to the manufacturing industry.
Challenges
Systems Optimization: Evaluate processes, design disruptive business models and innovate in the implementation of systems and technology.
Increased effectiveness: With maximum connectivity between equipment, systems, sensors and people, to create a communicative, resilient and productive environment.
Predict rather than react: Develop proactive analysis to avoid disasters and save costs due to failures and interruptions in production.
Digitalization: To keep pace with market dynamics, automate and integrate the supply chain, processes and information.
COVID-19: Activate the transformation to a manufacturing industry that can adapt to health constraints and falling demand.