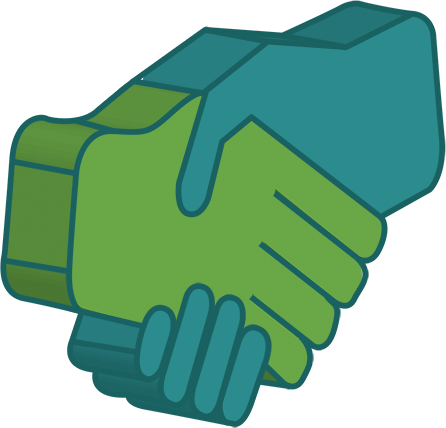 Trends
Hyper-Personalization: Customers are looking for offers that are aligned to their particular needs.

Smart Hotels: Thanks to technology, guests can control all aspects of their visit from their cell phone.

Delivery Platforms: Integration with food delivery platforms to increase the variety and availability of offerings for guests.

Loyalty: New and more attractive loyalty programs to retain customers.


Find out how Beyond Technology helps our clients to face their main challenges in the financial sector with specific solutions that adapt to market trends.
Weighted annual industry growth is
4%

.
The value of the hotel industry
is USD $600.5 billion.
50%

of tourists are millennials and 2/3 of bookings are made online.
Challenges
Growing competition: Broad offer for tourists, including digital lodging platforms.
Sustainability: To offer relaxation and leisure experiences with the least possible environmental impact.
Talent retention: Maintain the right personnel to ensure the best customer experience, as it is a high-touch industry.
Reputation Management: Customer opinions are more exposed thanks to social experience rating platforms.
COVID-19: The sector has been the most affected due to mobility restrictions imposed by governments.