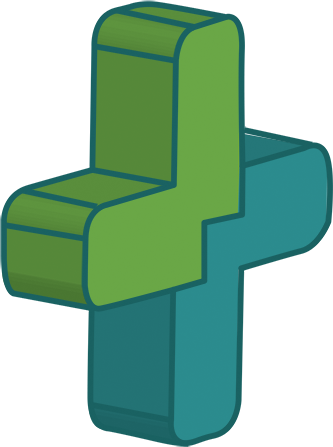 Trends
Digital Medicine: Implementation of technological infrastructure that allows remote consultation and access to online medical records.
3D Printing: Generation of organs and tissues through synthetic and organic materials to avoid waiting times for donations.

Wearables: Exercise and health devices are a source of medical information that can be more easily shared with physicians.

Regulations: Governments are focusing on implementing regulations to ensure the protection of personal data.


Find out how Beyond Technology helps our clients to face their main challenges in the financial sector with specific solutions that adapt to market trends.
57%

increase in chronic diseases and related care costs.
Spending of 3.3 trillion on healthcare in the U.S., and an investment of 136 billion in IT.
Increase of 300 million people over 65 years of age by 2025.
Challenges
Universality of Health Services: To guarantee access to healthcare for all sectors of the population regardless of the medical institution that treats them.
Security and privacy: Provide the medical team with fast and secure access to information to improve time and quality of care.
New Service channels: Strengthen the digital infrastructure in hospitals to optimize day-to-day operations.
COVID-19: Remote health to minimize the health risk by avoiding unnecessary contact.