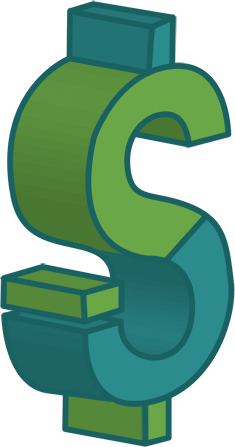 Trends
Collaborative economy: Use information technology to link those who have the capital with those who seek financing without the intermediation of a bank through web developments.

Fintech: Use of technology to make life easier for the customer by delivering experienced financial services such as: online credit, online currency exchange, online payments, digital banking, among others.

Blockchain: Information is secured through shared online databases in which transactions, amounts, dates and participants are recorded anonymously by means of cryptographic keys.

Find out how Beyond Technology helps our clients to face their main challenges in the financial sector with specific solutions that adapt to market trends.
56%

of financial sector managers recognize the importance of having Blockchain in their business, but 57% do not know how to respond to the challenges it poses.
Only
47.1%

of the population is banked in Mexico, ranking it among the Latin American countries with a low penetration of electronic means of payment, both bank debit and credit cards.
Challenges
Simplicity for the user and operations: Digitize customer experience, payment methods, asset management, insurance and capital markets to improve operational efficiency.
Technological regulations: Ensure compliance with security protocols to align operations to business requirements.
Transformation of Core Banking systems: Develop flexible systems based on new open technologies and standards that allow pay-per-use (SaaS), Full IT Outsourcing or BPO.
Recover profitability for Covid-19: Transform business models with technology to improve performance and financial competitiveness in the market.